I guess with that title I could use this spot to show off my new kitten. Instead I'll talk about the fabric that arrived the other day. You may be thinking to yourself, "Sheesh Tara can't possibly make a ton of money selling on Etsy since she spends so much buying on Etsy". You would be correct.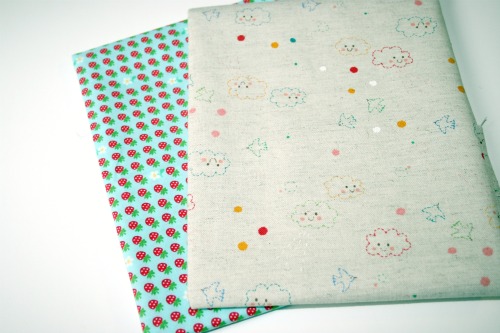 But look closely at this cloud fabric, honestly, are you dying of cuteness yet?!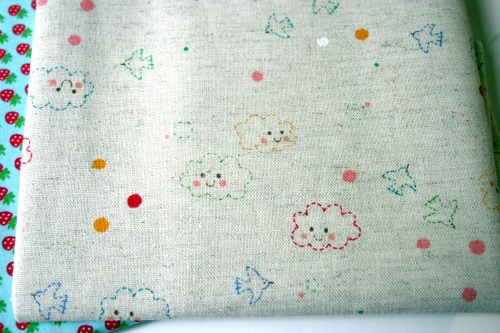 I also got this fun little bonus.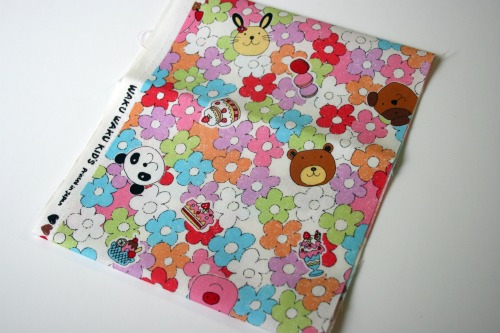 Gotta love generous Etsy sellers! In other new I think it's time I start a support group and seek out others like me who are addicted to Japanese fabrics.