I bought another bag. I did it before with this one.
Then I did it again with this one.
Now I've done it with this one.
Same style I already have, just in another awesome colour.
This bag is great, I have little words to tell you how awesome it is.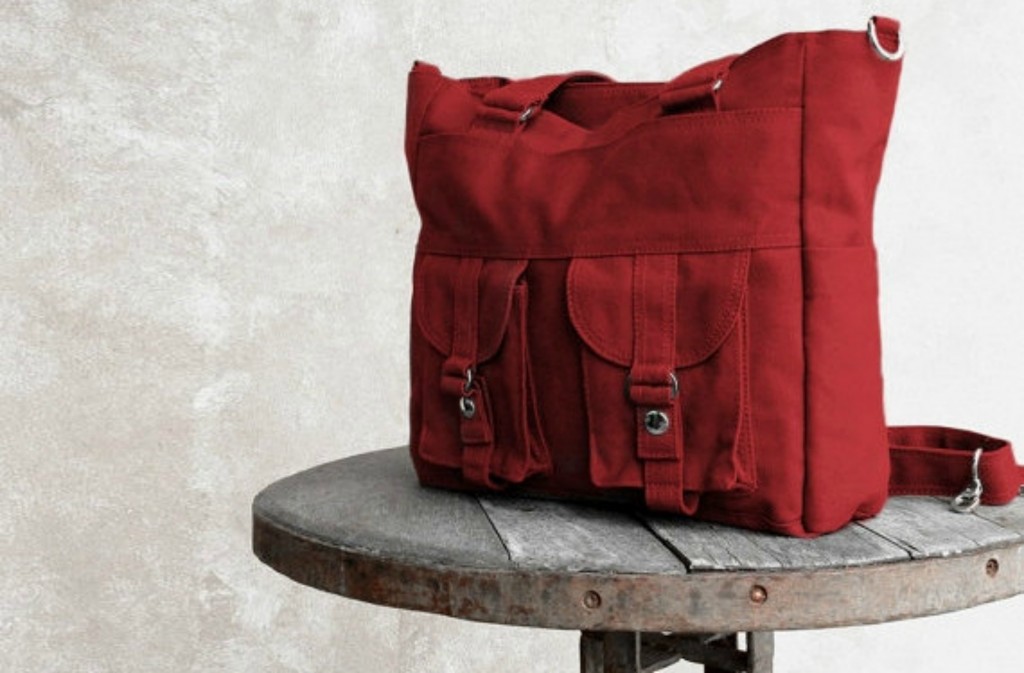 I still want the grey one.
I may have a problem.
Check out the whole shop selection here.