Riiiight I have a blog. Not sure what's been going on here for me but I just haven't found the time in a day to actually get a post going. It's probably the fact that I'm single handedly running my school's fun fair/community day next week and I've been going a bit crazy with planning.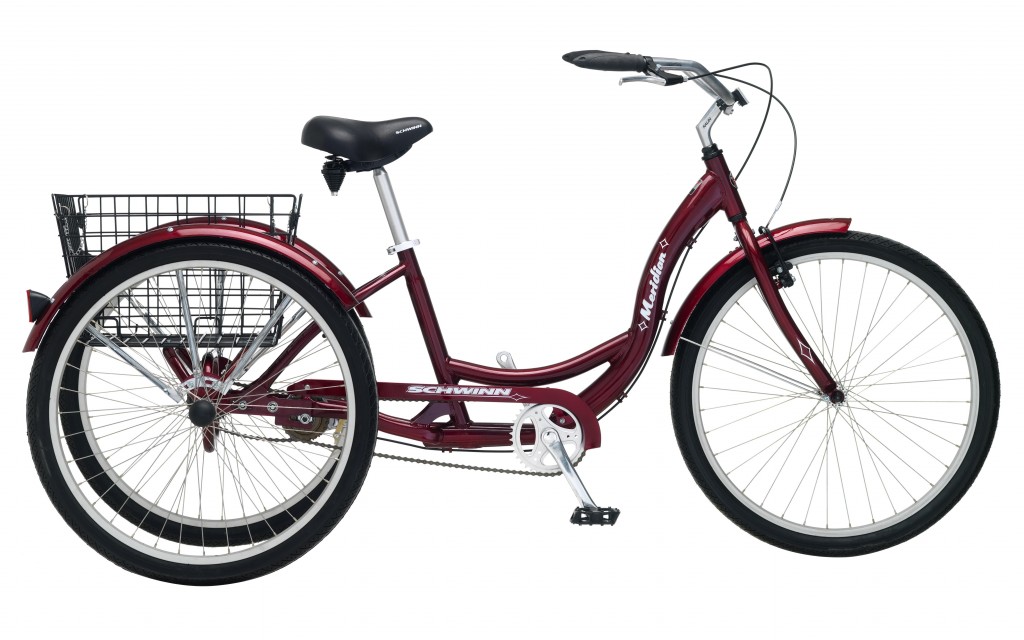 But I'm here now, and the silly thing is it's not even with a crafty post. I know I'm terrible.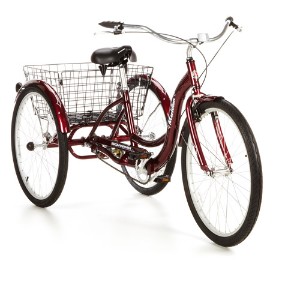 I'm dreaming of this bike.
It's adorable.
The colour is Dark Cherry.
It's an adult trike.
It has no gears which makes it lame in the eyes of my hubby.
It's an adult trike which makes it awesome to me.
Perfect for riding to the lake with the kids, or the park, or the library, or the pool . . .