Today was a really, really rough day at work. I know I only work every other day, and this week was my 2 day week but today was worth about a month of full day every day work! But I need not burden you with tales from my classroom, instead I'll share the fun package that was waiting for me in my mailbox when I get home.
This fun stuff, my fabric and ribbon.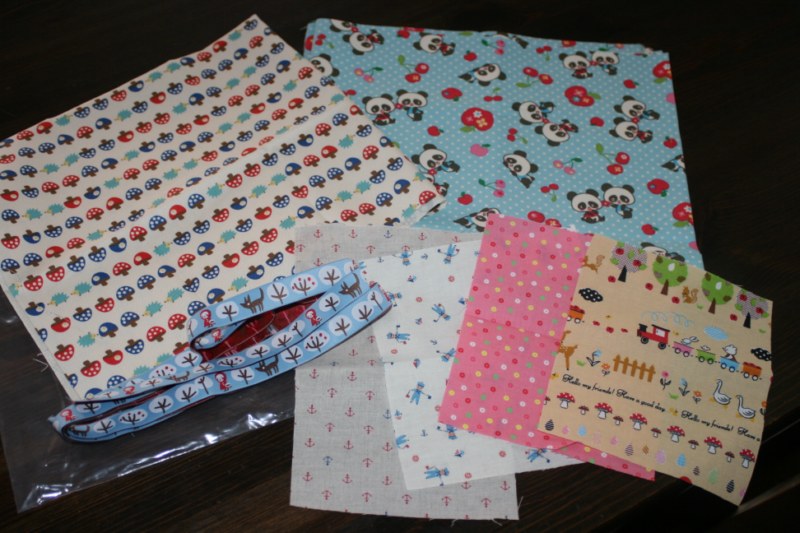 I purchased it from here, silly etsy and the ease of clicking to make purchases.
Plus, gotta love all the little free fabric squares that were with my order, freebies are fun.