I too jumped on the blogsphere bandwagon and decided to join in on Elsie's 4 simple goals (before 2011). Then I sat around in a panic wondering what the heck I was going to choose to accomplish!
I think I've narrowed it down.
1.  Be more present in everything I do.  Mostly when I'm with the kids, the dishes can wait.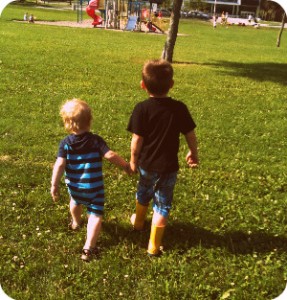 2. Read books in bed again, before sleepy time.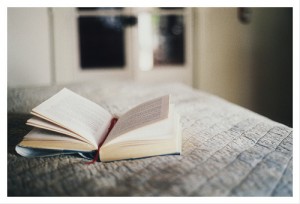 3. Take time for just me more often.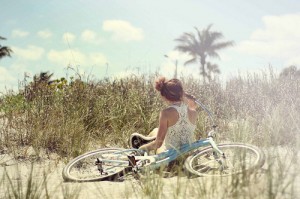 4. Try to take awesome photos.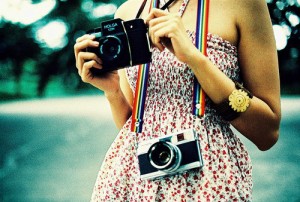 My kids created and photographed by me.
Other nice fancy pants photos borrowed from We Heart It (click images for link to source).