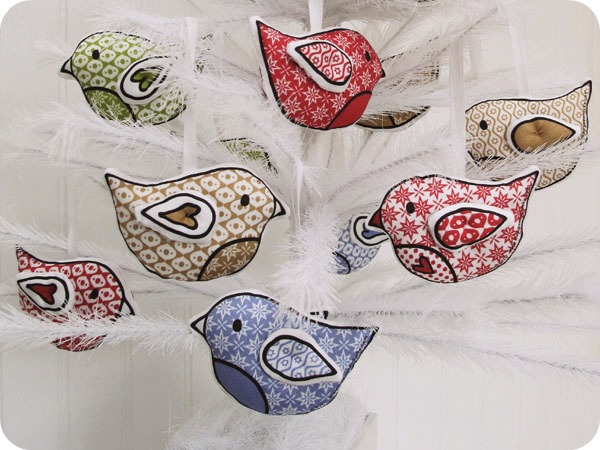 At the Creativ Festival I met this lovely lady with an amazing product!  It combines a who lot of things I love into one fun product.  It's a DIY craft project,  it's earth friendly, it's cute and you can keep it or give it as a gift!  The patterns are printed directly onto the 100% organic cotton (it's really soft!) and all you have to do it cut, sew and stuff!  All you need is a needle/sewing machine and thread.  It's brilliant.  Fun for a veteran crafter and easy enough for a newbie.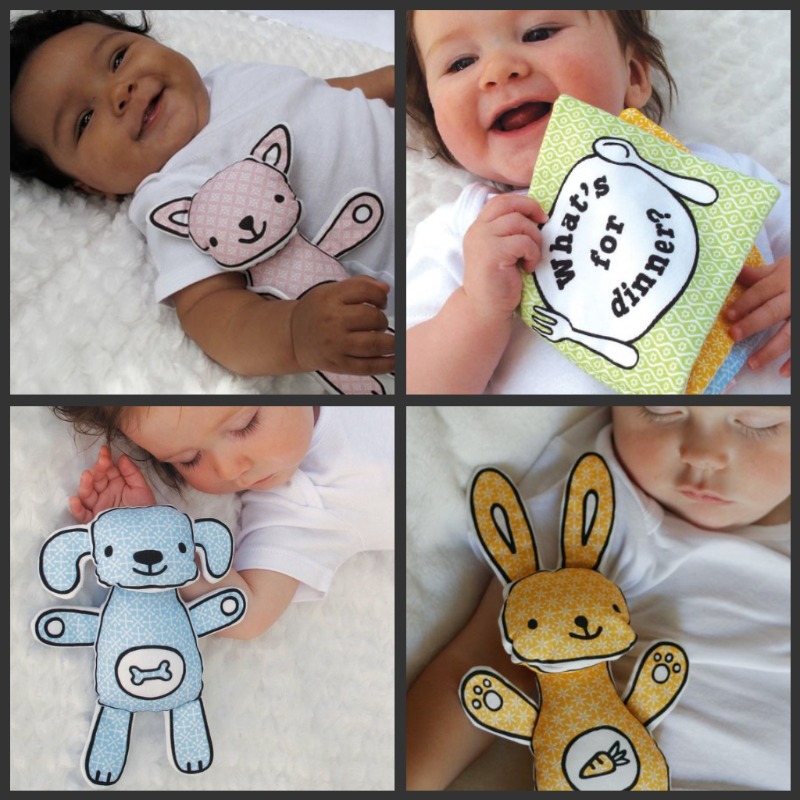 Not only is Berene a wonderful lady, when I asked for a card and mentioned I would blog about her items she asked if I would take something and host a giveaway.  Free stuff and fun, there was no way I could say no.  Sooooo I picked something I thought would be fun for the upcoming holiday season, or even for a special valentine.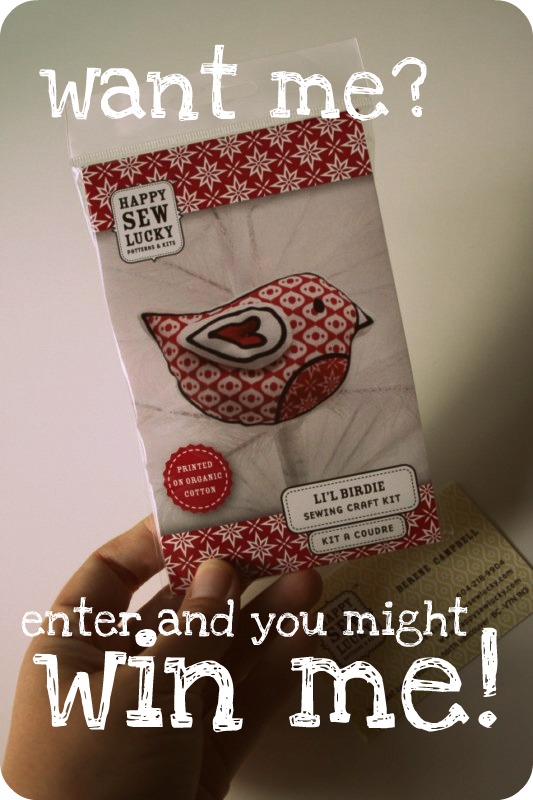 So here's the deets, head over to the Happy Sew Lucky site, to see the different products and then click her Facebook to place a comment about their fave kit.  EXTRA ENTRY if you come back here and tell me what you like the most about her awesome products too, so I don't feel all lonely like.