Thanks to cashing in on some airmiles I was able to wander to the book store and browse for a book to spend my gift card on. But, let's face it, I already knew I was going to head right for this one. Do I need another project? Not really. Another bag? Nope. Another craft book? Sure!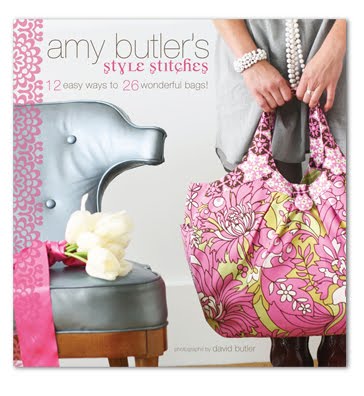 I've already used up all my lovely Cabin & Cub book plates, but coincidentally today my custom stamp from here and it's soooo cool!!  I had it made with the Love You Like a Sister font that I'm totally crushing on.  I donated $5 to the wonderful creator of it, she's saving to adopt a child and really appreciated the money.  I figured since I'm using it all over the place it's a good thing I did that way back when.
I'll edit this tomorrow and add a photo of the stamped inside page but I'm too lazy right now to fetch the camera, take the pics, copy off the card . .  blah blah blah.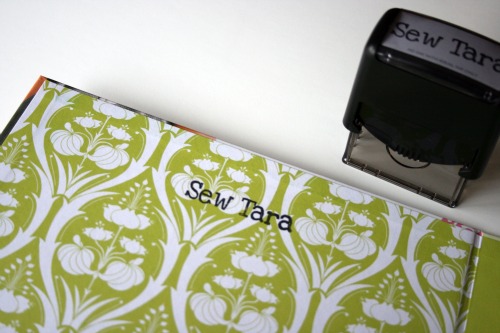 It's so fun to use!!!!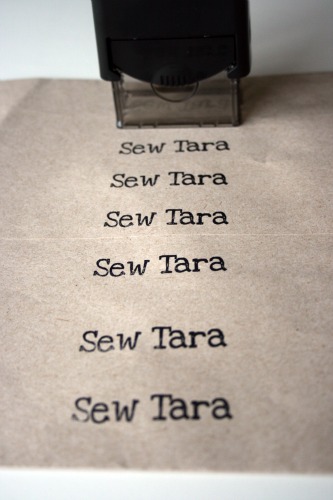 I've been stamping EVERYTHING!!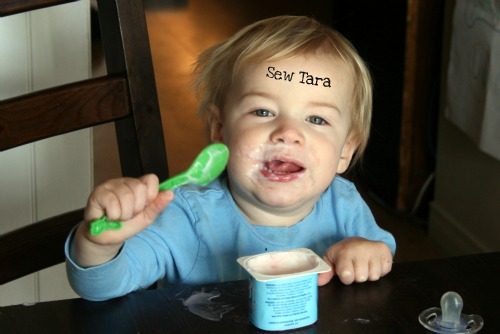 Just kidding!