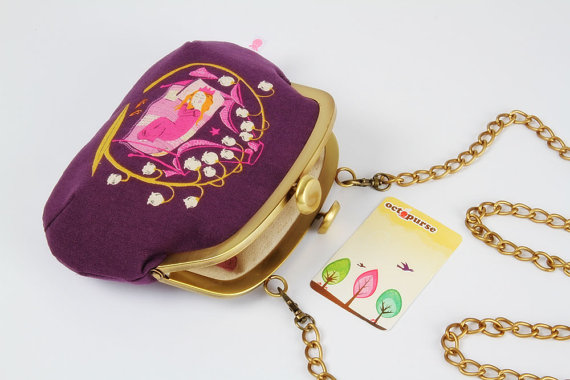 I swear every time I look over to the left hand corner of my Etsy page and see that number and decide to click on the activity feed I end up swooning, favouriting, loving or buying some item. Today I clicked on it and found this fun shop. It was Janee's fault (it often is, I swear she lives to fave items!). The shop is called Octopurse, I mean how great is that!?
Not only are the fabrics and purse frames great but she seems to be a wonder at fabric placement. I sew with scraps or pieces from swaps a lot so I'm usually trying to make the most of the piece. Making magnets I'm saving the smallest pieces possible. The purses are super cute and the placement of the design is just fantastic. Click the images to be whisked away to the listings.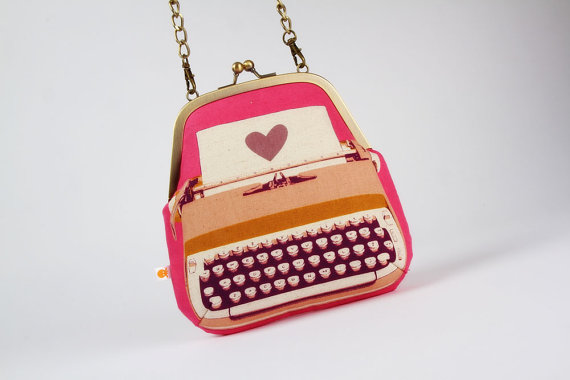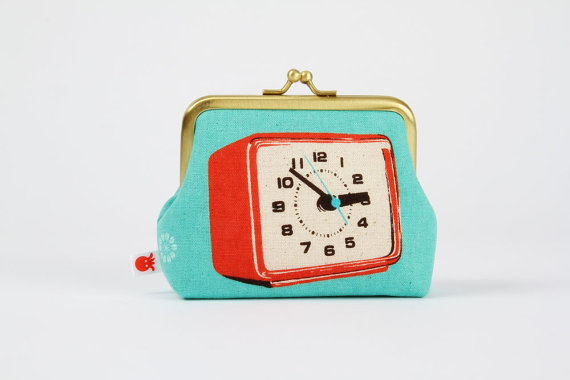 This one just kills me it's so awesome.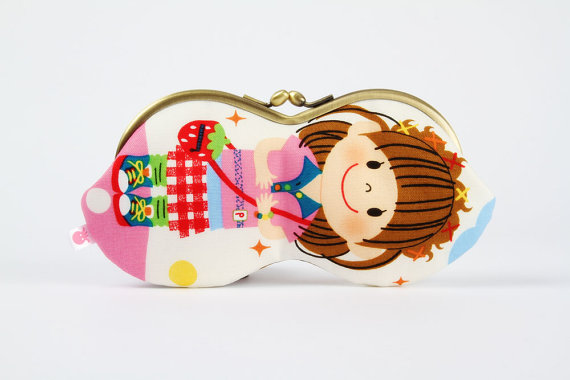 And the other side.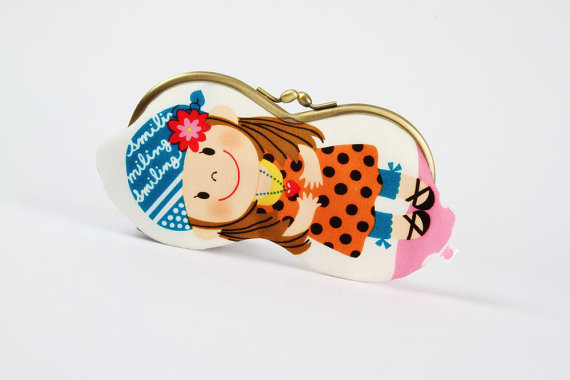 I can make really cute coin purses too. Just sayin'