Well, that is if you're like me and lucky enough to get a day off today.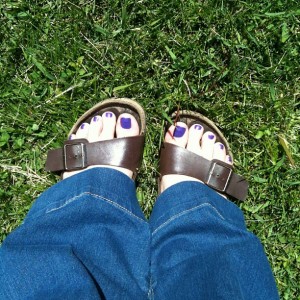 I'm attempting to catch up on orders and projects and emails and laundry . . . .
It's a gorgeous day so I haven't seen my children in hours, they're house hopping around the neighbourhood playing with various other school-less children. Isn't warm sunny weather great!
Happy Monday everyone.