If you won my Sew Mama Sew Giveaway Day draw, leave now!!
Here are the two scrappy wallets I made for the winners I picked. After sending emails and asking for likes and dislikes I came up with these 2 little cuties. I hope they like them.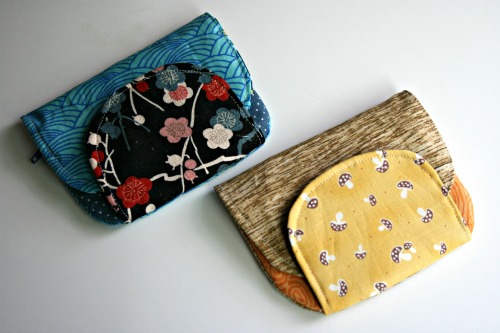 I love this pattern, as I do most of Michelle's patterns.