Well are you all done with the Christmas and holiday fun? Gearing up for the New Year celebrations?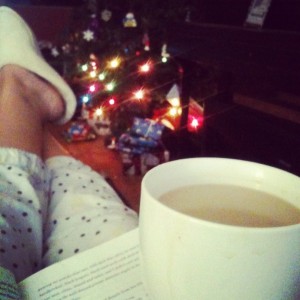 It's been hectic over here with all the family things and Nate's birthday and that Christmas thing . . . it's nice to still have a week off before it's back to school time. I plan on using it quietly and creatively.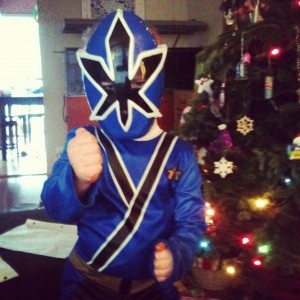 Oh and finish up this 200 cup cozy order I've got on the go. My forearm muscles are already tender from the cutting I've been doing, and I've only got half of it cut. Once again, I need minions.