Not only is my cyber space friend Janee hosting this super cool giveaway right now but she's also dangerous to follow on Etsy. She favourites beautiful stuff, and also makes pretty awesome treasuries. Beware.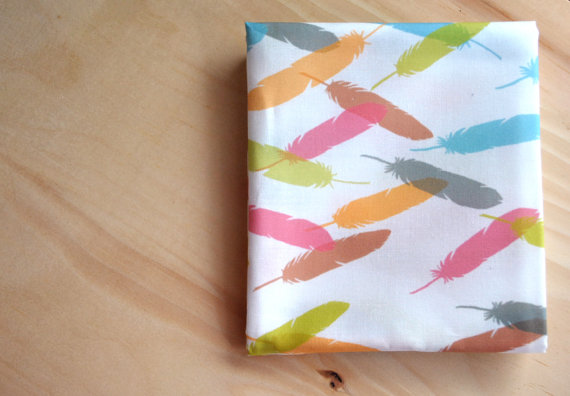 Because of her I found this great shop recently.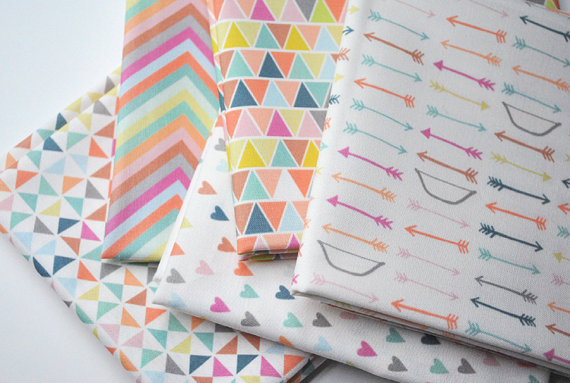 Not only am I a sucker for fabric, I'm super interested in printing my own someday so any shop where fabric printing is involved I like!