So I'm into week 7 of the Couch to 5K program.
Here's a usual sort of pre-run photo.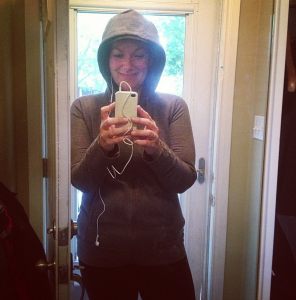 This is usually me post run.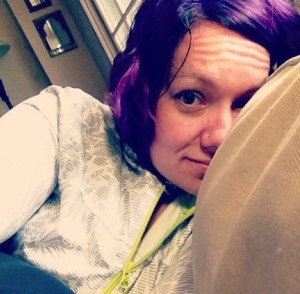 But I keep it up. Haven't lost weight from it but shape is changing and I feel better and I can only assume it'll help me keep up with these 2 busy boys I've got.