Wow it's been crazy at work, you know since it started 11 school days ago! It's just been nuts. In case you're new around these here parts, I teach a special education class. While some people say I *only* have 10 students, many of them are very high needs. Not to mention I've got 5 different grades in my class, which really doesn't mean anything because I've got 10 different levels going on in my 10 students. So it's kinda madness.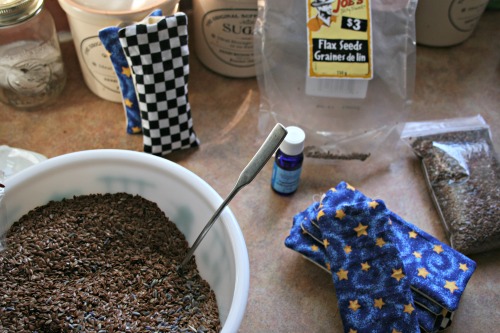 Those are some lavender scented eye pillows I made for my class to use in our sensory room. We put calming music on, like something you'd hear at the spa and for some the smell is too much but other students really enjoy smelling or feeling the pillows.
That said, Friday is my birthday and I totally plan on having some fun this weekend and also getting some time to make a something since I worked really hard on the weekend to tidy my craft space and now it deserves to get used!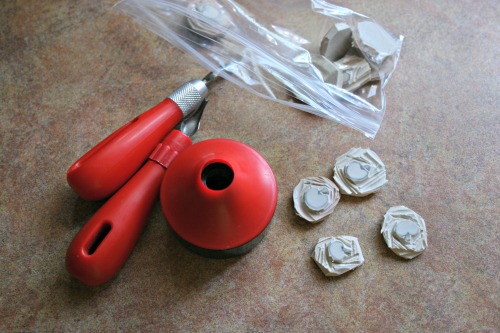 We did this fun little booklet where you have to put the right number of apples on the trees. I carved each of my students their own little apple stamp.
I've been trying to fit creating in with this whole work thing, or combining them if I'm tight on time.
Stay tuned, I promise I'll be back ;)