I was listed in the Etsy October Gift Guide email.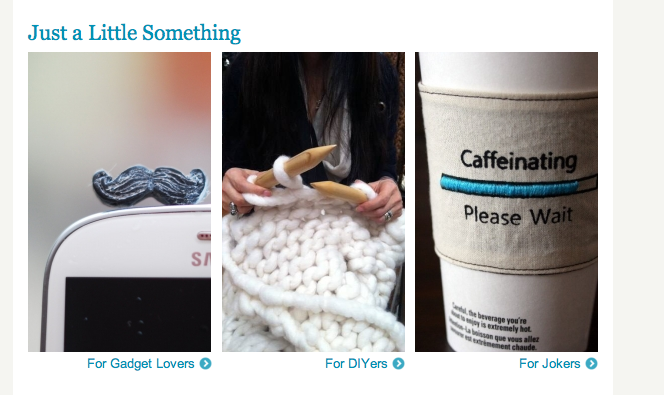 A rush on my store followed. The Etsy iPhone app is awesome, price it goes "cha-ching!" when you get a sale. My phone was going nuts while I was at work. Sadly, I work in a windowless classroom with very poor signal so I had trouble keeping up with renewing listings and replying to convos all while working. But it was a good day.
I treated myself to some items I was lusting for and then I responsibly left some money in my Paypal account and moved a chunk into my bank account. Savvy business woman right here!