I've ordered a few pins lately.  Thanks to Instagram I've fallen down into a bit of an enamel pin addiction.
I found this lovely fox pin from KushKush on Etsy.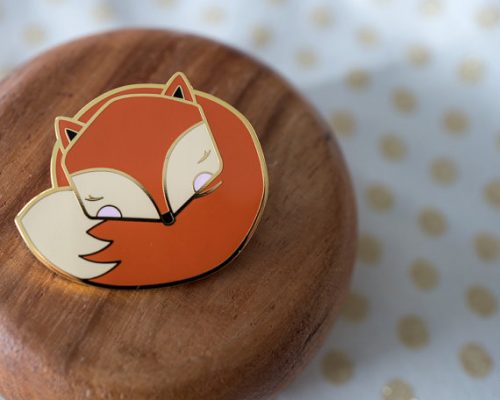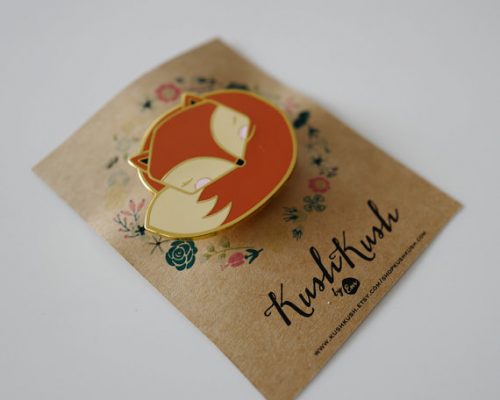 Of course I had to like this tote and dream of owning it too.  I'm resisting . . . for now.