I signed up for the arbitrary day Reddit swap.  It didn't really have a theme you could just send fun things to someone based on their preferences or what you could find out about them.
I sent my person this Pokemon cup cozy I made, available in my shop now too because I thought it was such a good idea.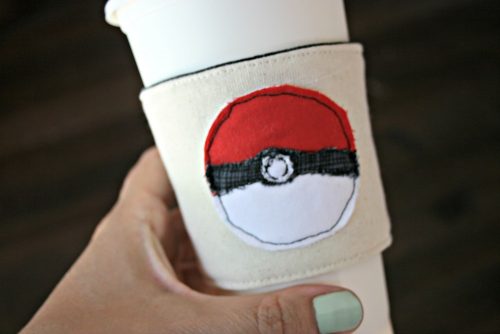 I got the best gifts from my secret gifter.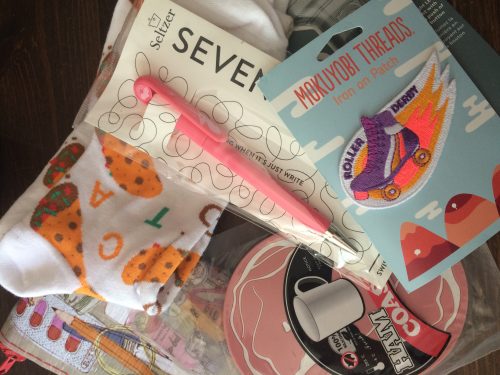 These are my favs, the 7 year pen and, of course, the roller derby patch.  It's going right on my skate bag!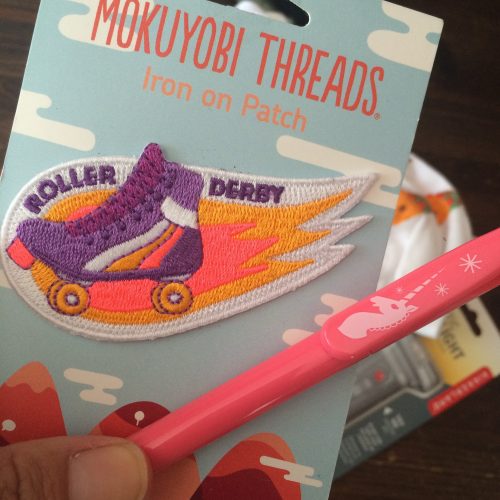 Even the envelope was fun!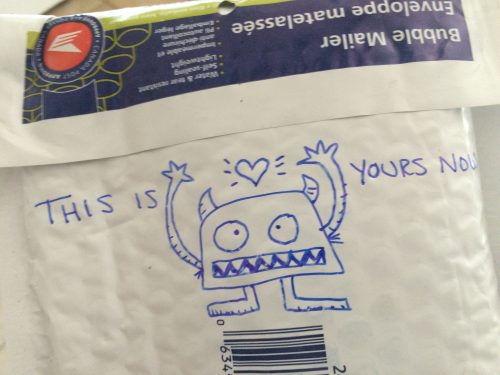 Save