Years ago one of my earliest blog posts was all about my son Nate's nursery. I had lucked out on a warehouse clean out after contacting the publisher and I bought a bunch of Guess How Much I Love you themed stuff that seemed to be part of the very hard last to find things out there.
Pardon the evil pictures, as I said early post.
While wandering at the Spring One of a Kind Craft Show a booth caught my eye, Country Clothesline. Not only were her items pretty, she used words like me 'vintagey' and she somehow had some Guess How Much I Love You fabric in her items and stash!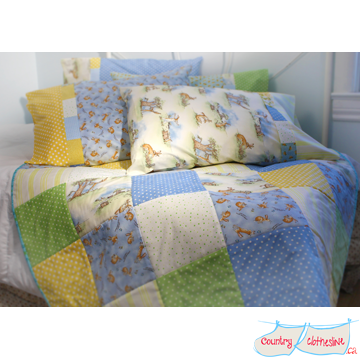 She's got a pillowcase and another and quilt.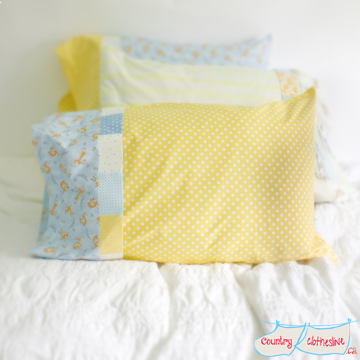 I used to get emails often asking me where my stuff was and what I was keeping and could people purchase it. I eventually went through it and parted with that I was willing to pass on to another mother.