Spent some time organizing and adding to my boards on Pinterest the other day.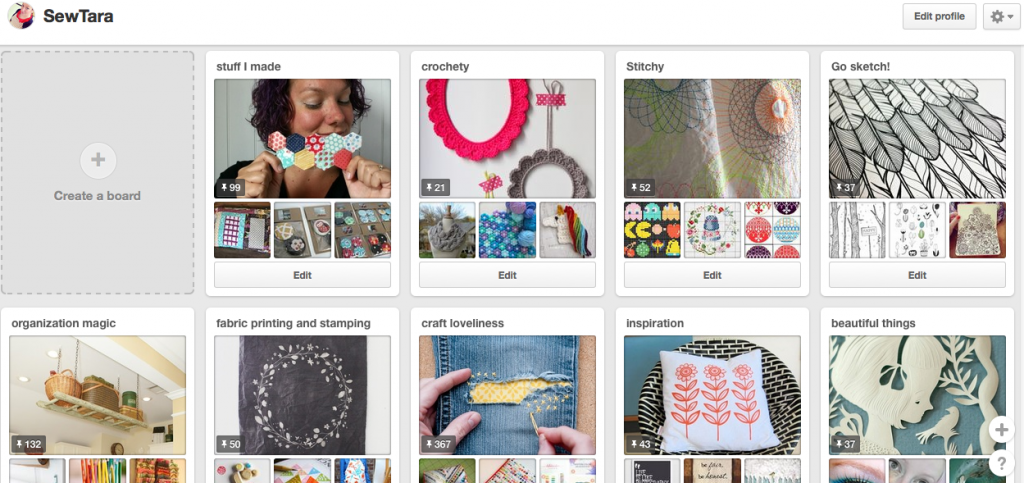 I'm going to attempt a petal quilt, using all my current fabric to cut the petals. I picked up some white fabric for the front and a perfect pattern for the backing.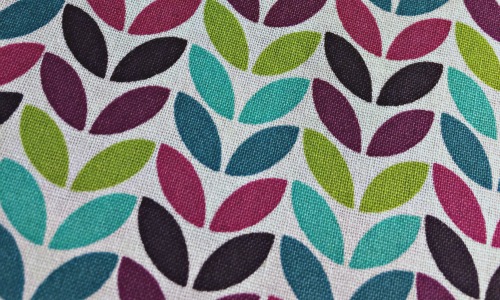 It's perfect for the quilt I'm going to make, inspired by this one by Little Miss Shabby.