I'll forgive you.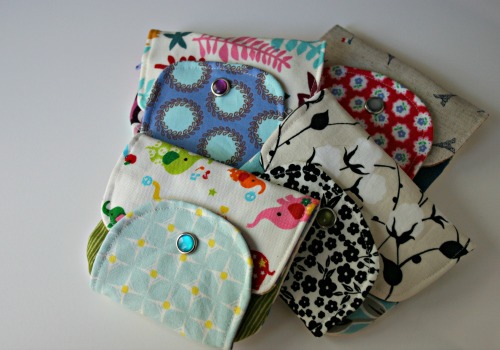 Yeah more scrappy wallets. I love Michelle Patterns, perhaps you've noticed. I want to grow up and be like her. I keep collecting PDF patterns and trying them all out in an effort to better understand them and how they work so that someday, someday, I can create my own from all these sketches I just keep accumulating.
I just need some time to research it all and get going on it. Michelle Patterns has this great resource for heading in that direction. It's an ebook/document sharing some of her knowledge from years of selling PDF patterns online.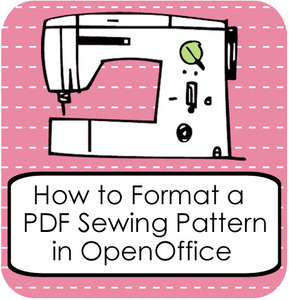 Description from her site:
• What the pattern user needs
• Basic overview of the pattern making process
• General photo info – test photos, file formats, etc.
• General info about the pattern pieces – margin guide, text to include, etc.
• Setting up and saving a template so your document will be ready for future patterns
• Tips for writing the instructions – style, voice, font considerations, etc.
• Inserting the instruction images
• Inserting, testing, and troubleshooting the pattern pieces (the hardest part!)
• Exporting to pdf
• Testing the pattern
• Lots of tips from my own experience!
I love that she supports other women in starting their own business by letting you make and sell items from her patterns. I don't always intend to do that with what I make but it's nice to know you can if you'd like. Also now that she's branching out and sharing tips on how to *make* your own that's even more awesome. She's also selling patterns made by other people in her online shop now so if you're ahead of me and making your own PDF patterns already that's something you might want to explore for some more exposure.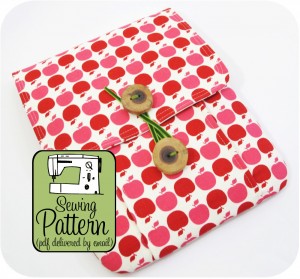 I recently bought the Idea Pouch and can't wait to make one and store my iPad, stylus, little notebook some markers in it.