Well I've got a few projects to catch up on and I plan to use my March Break week off to tidy up all these loose ends! I got a little sidetracked this week once I found out I was accepted to the Etsy Success Symposium and had to make travel plans. I was also excited about the break and I booked myself a night away at a spa.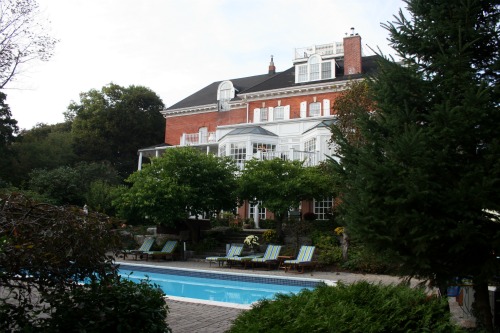 My hubby was super nice this past birthday and booked me a night away at the spa and it was glorious! Ste Anne's has 2 locations and the location I was at is in a big huge beautiful old manor house and it was incredible.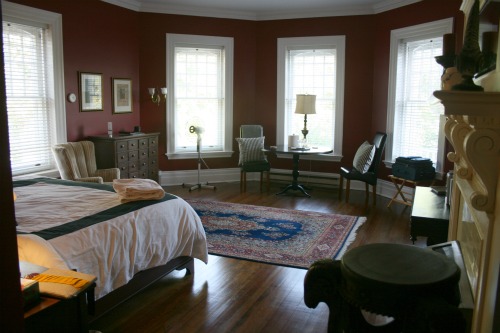 The rooms have names, my room was Arthur.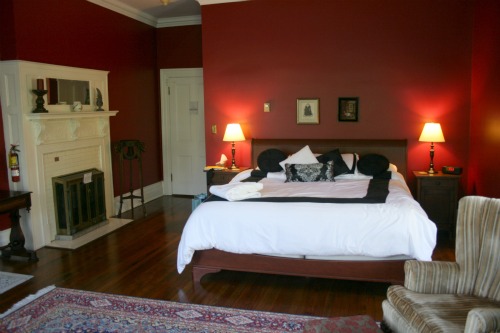 In September the weather was unseasonably warm and so I got to make the most of my visit making use of the pool and amazing front porch.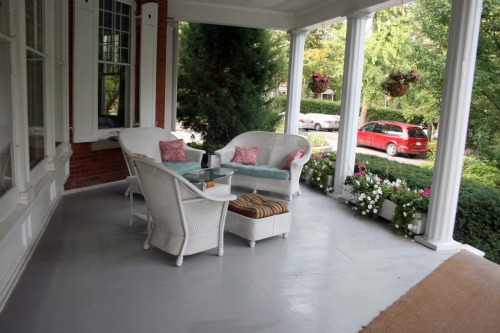 When you book a night you get 4 meals, they serve dinner, breakfast, lunch and tea.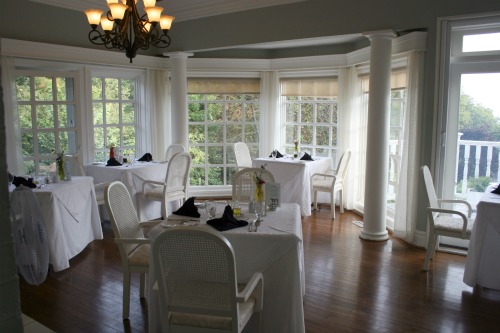 This time I'm heading to the larger location. I can't wait!