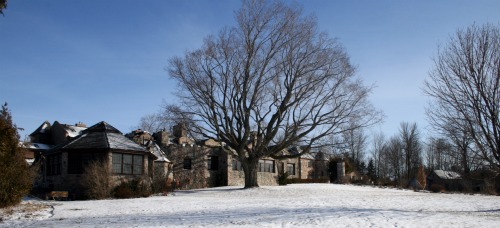 Last time I went to the spa it was heaven, this time it was a bigger slightly farther away heaven. I've been spoiled going to Ste Anne's twice in the past few months but I'm not ashamed to say I'll be doing again!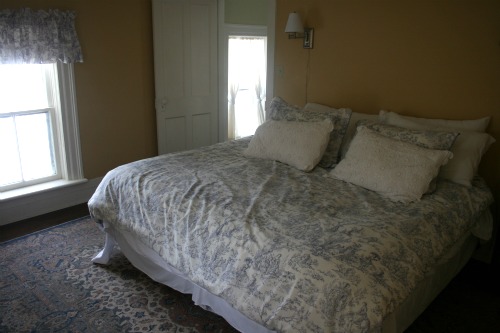 We're planning an anniversary trip there shortly. My hubby's really into cooking and food so I can't wait for him to try some of the great meals they always serve up.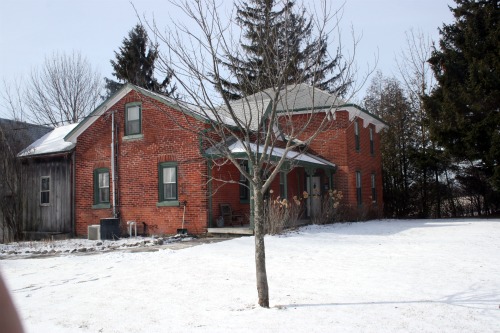 I had the whole top floor of this house to myself, it was far too much space. There's beds for 3 and I felt so decadent just puttering around all by myself, but it was a fantastic time away. I took a relaxation class, used the work out room, enjoyed the hot tub (and not the cool plunge pool), eucalyptus room . . . just remembering it all makes me want to be back there.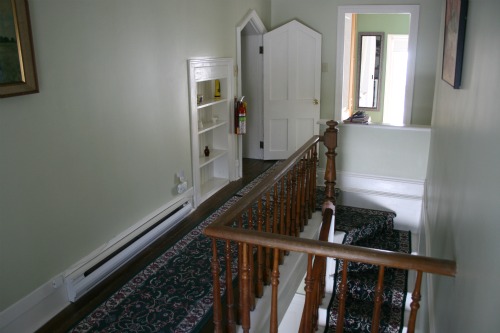 How fitting there was one of these in the hallway!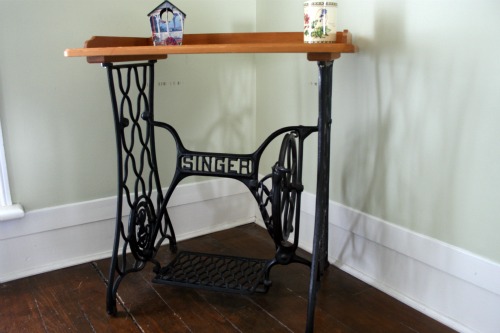 If you are in the area you can get last minute deals for a steal, just check about 5 days in advance. Pardon the snow, yeah it took me that long to share these photos! I'll be quicker with the summer visit ones. It was absolutely *freezing* when I went and I didn't get to enjoy the grounds so much like I'll be able to this month.