And never shared it it seems.  Well I did on Instagram and such but not all in one place.  My boyfriend was speaking at a conference so he was flown there, had a hotel for a week and some fun activities.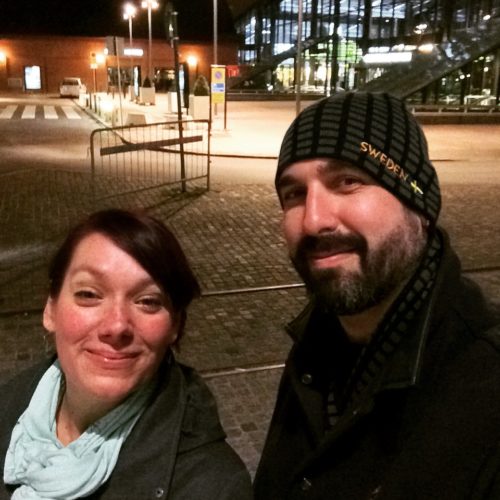 I tagged along as a +1. I just had to buy my ticket and ask for a few days off, which at the time seemed like no big deal.  However when I got back and was faced with some credit card bills and a pay cheque missing some days it was sort of a big deal, but hey, worth it!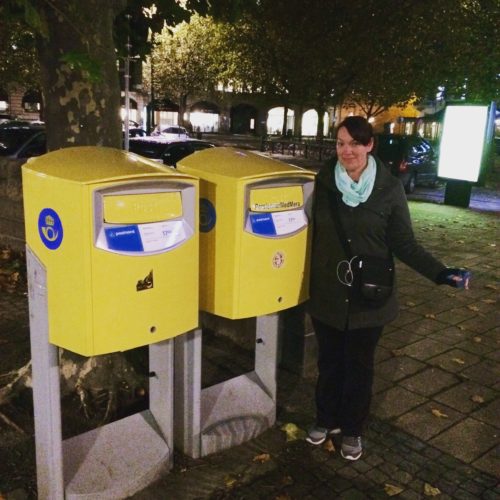 It was far colder than I expected (says the Canadian).  Apparently it was unseasonally cold.  My boyfriend was there 2 years ago at the same time of year and it was much more fall like vs the sharp cold we were experiencing.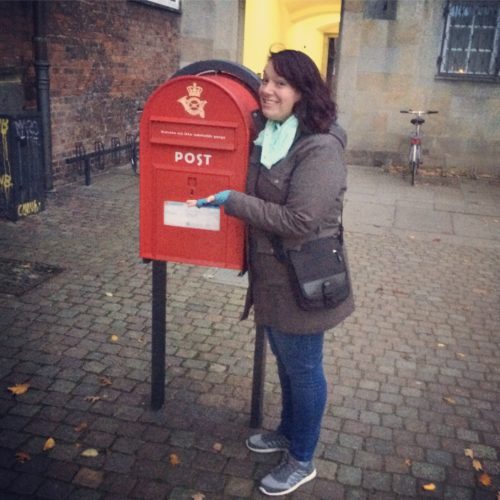 Yeah, there's pictures of me with mailboxes, I love noticing the little differences while traveling.  We were very close to Denmark so spent a day in Copenhagen, just a quick train ride from Malmo, Sweden.
Of course I had to do some creative shopping, found a fabric store in Denmark.  Not understanding the exchange rates fully, or having access to data to check on it, probably didn't help with the previously mentioned credit card bill!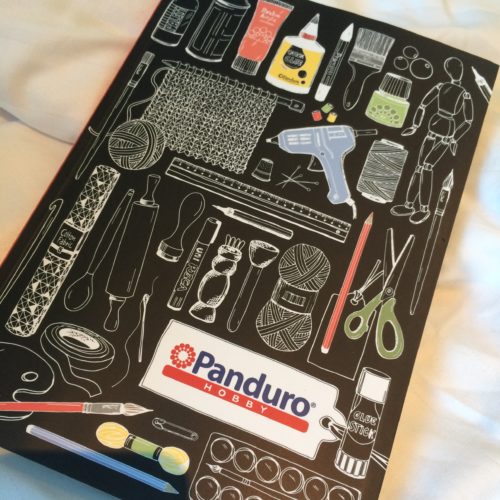 This was a catalogue for a hobby store we found in the mall in Hylie.  It's an amazing looking mall made with this great curvy shaped glass in all sorts of brilliant colours.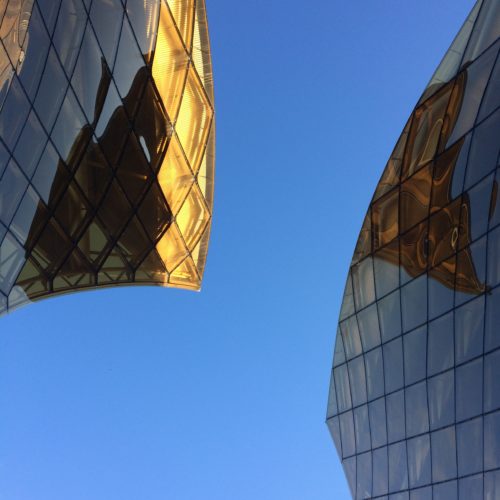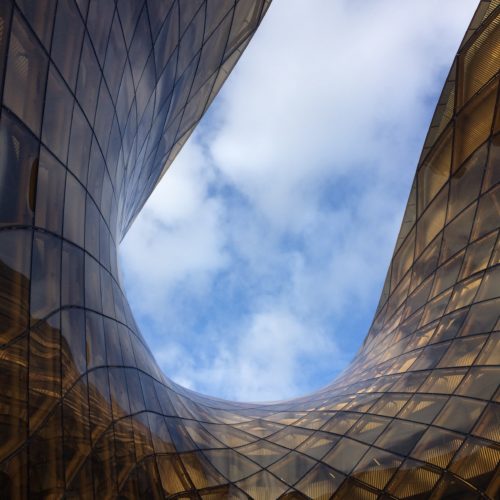 I picked up some fun fabrics there and in Copenhagen too.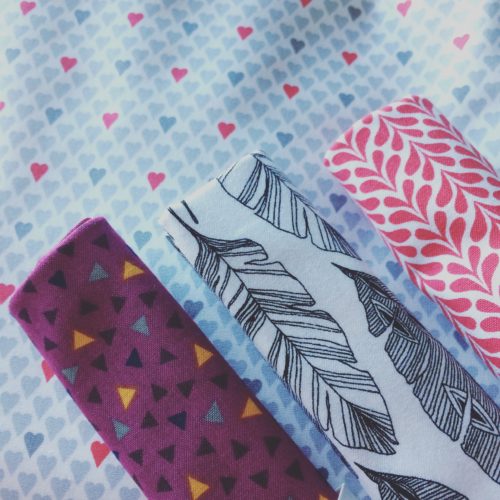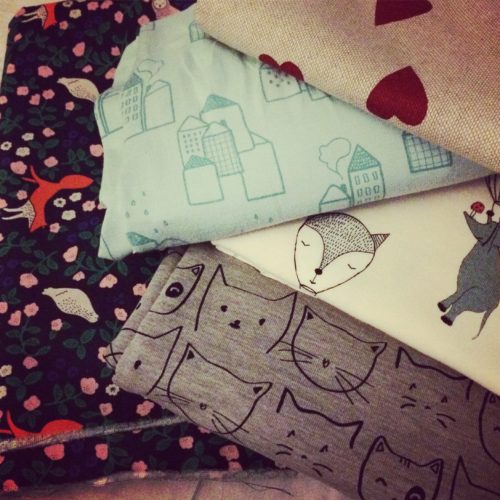 Other things I settled for taking pictures of because I knew I couldn't afford everything I wanted.  Well I didn't think I could but wasn't 100% clear on how the currencies exchanged with the Canadian dollar. Figured it was best to be modest with my spending.  Kinda sorta.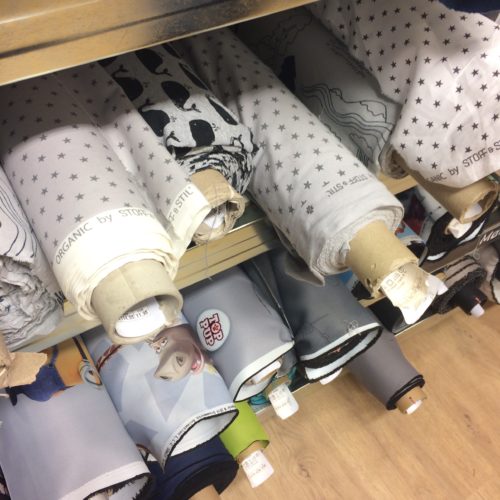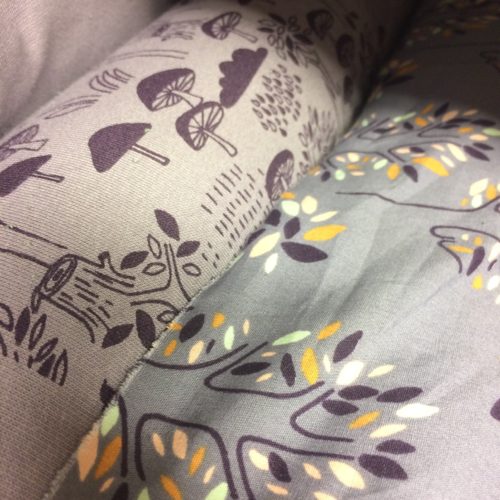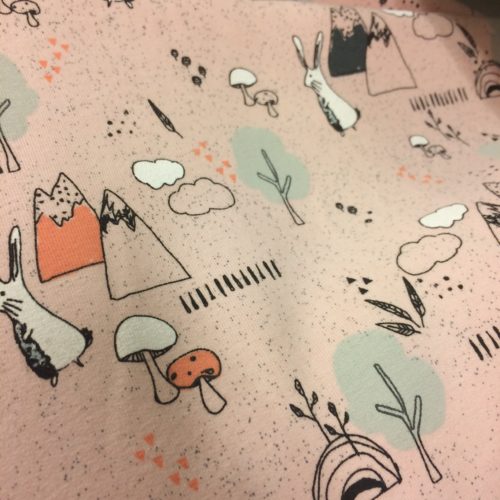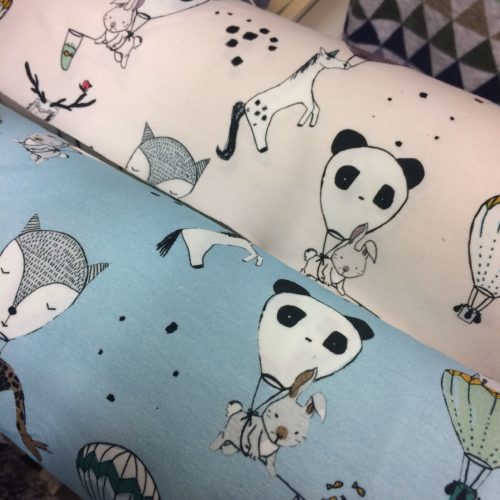 We had a fancy dinner with the mayor of the town in the town hall, which was built in 1500 something.  It's so crazy coming from such a young country to be around things that old.  Gravestones older than my entire country.  So neat.  We found a neat little shop full of handmade goods.  Again I resisted buying it all up and just took some pictures instead.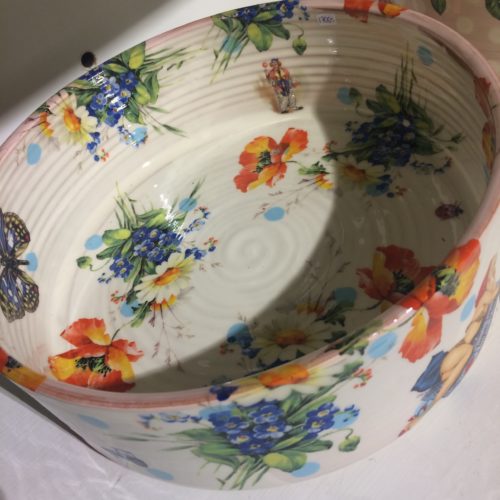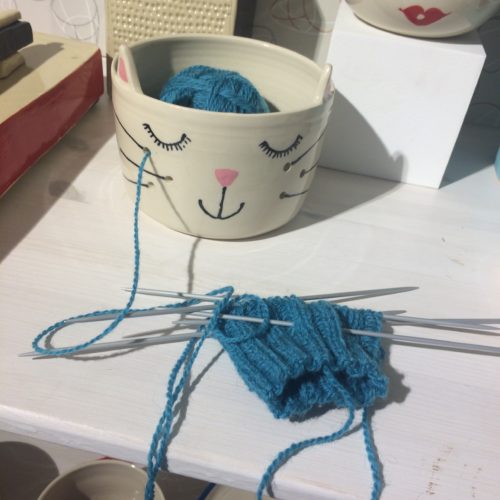 There were a lot of really wonderful design elements all over.  We found neat dishes and house ware items in various stores.  As well as the souvenir shops being full of things with Scandinavian design featured.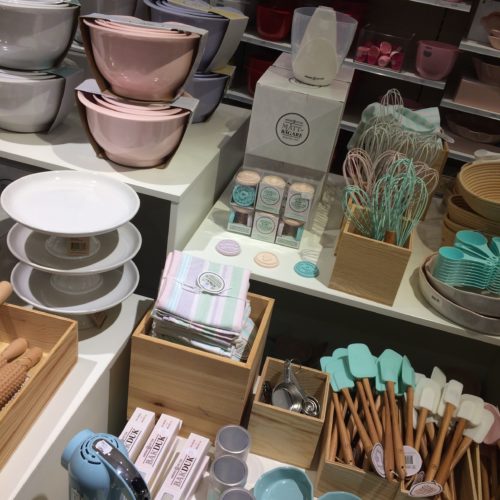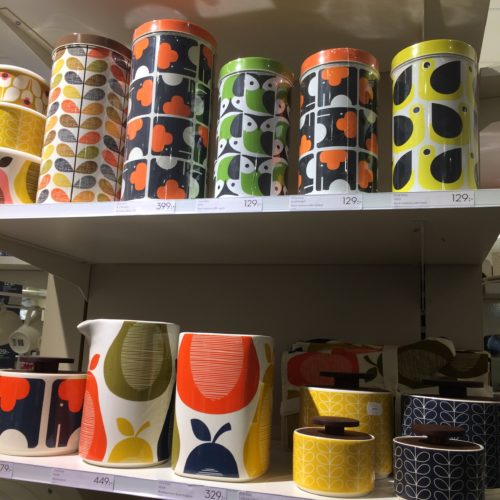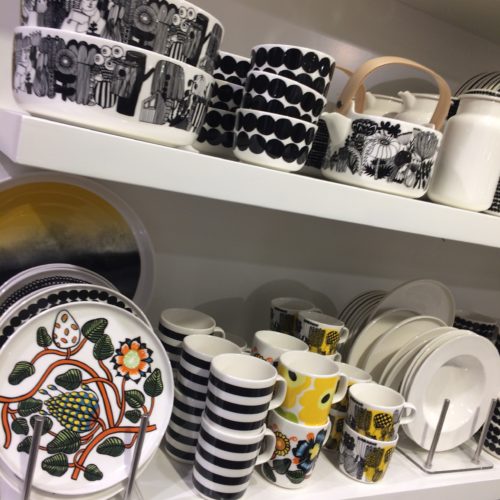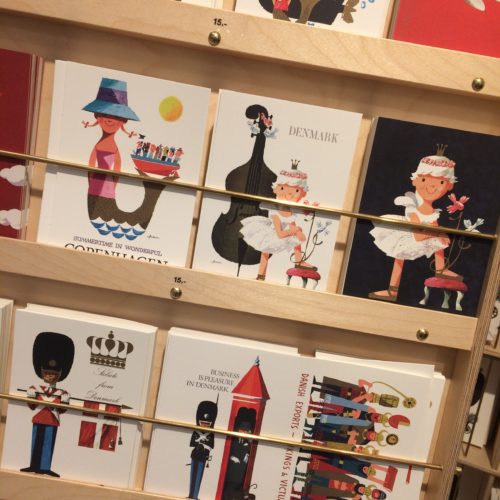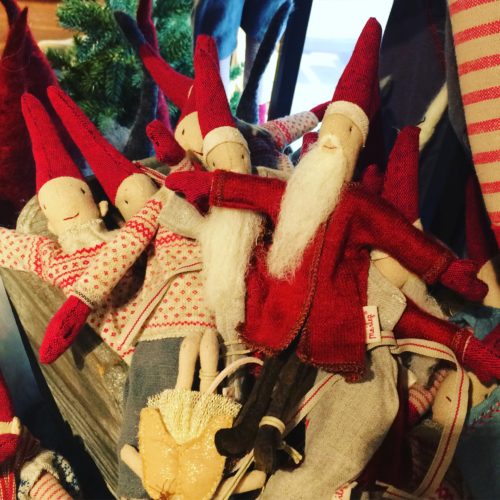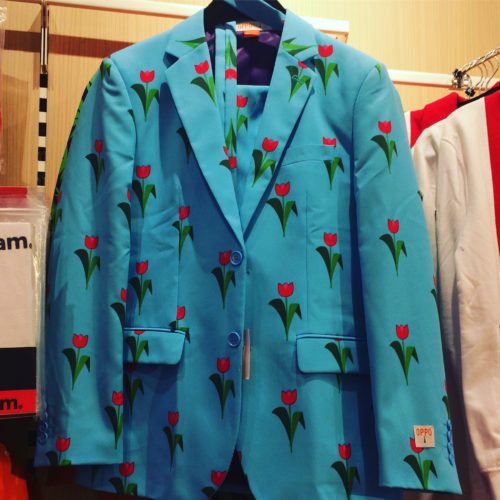 I brought back some goofy stuff from a store that seemed to be sort of like it IKEA was a dollar store kind of thing.  Mostly it was candy to try with my kids once I got home.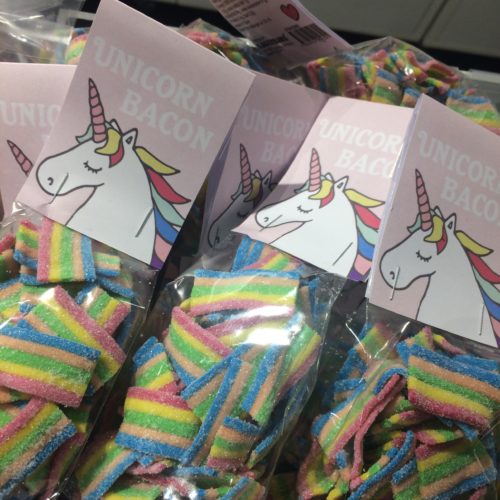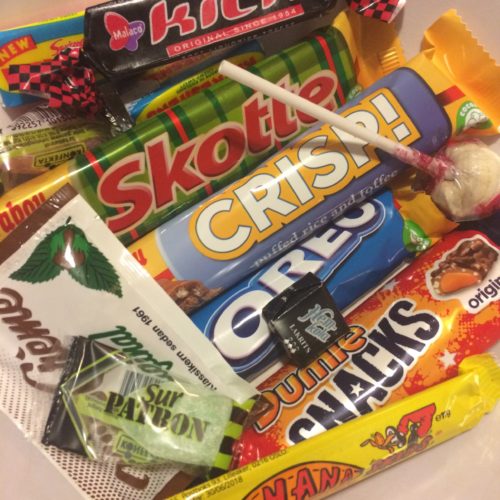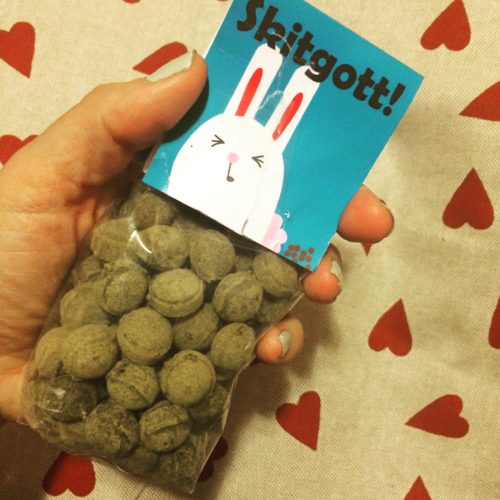 The day we landed the first place we stopped was a convenience store in the train station.  I saw Flow magazine AND their Mindfulness Workbook I really wanted to pick up but couldn't find at home in Canada.  I grabbed them up and paid right away.  Then when I had access to wifi I tried to figure out what they cost me.  I'm still not sure because the numbers keep saying it was about $90 and I feel sick to my stomach if that is the case so I just sort of choose to not really accept that and remain blissfully unaware of what I spent.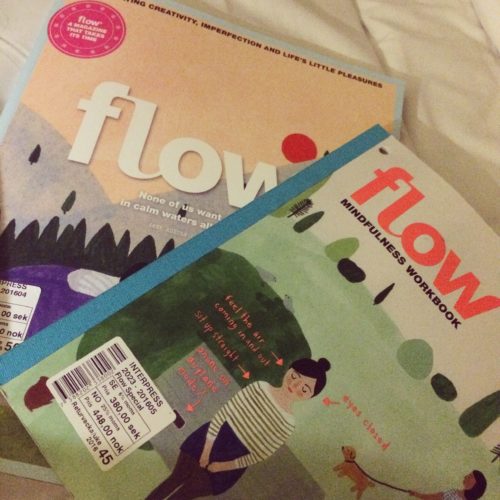 It was a quick 5 day trip but was a great experience and other than breaking the bank and missing my kids I have no regrets! I added 2 countries to my travel list and had a blast. My fingers are crossed he speaks in other cool places this year!