Ok the girls at Team Tayla are kicking butt in the blog/craft/business/happiness/creative world and they're getting an early, early start at it all!
There's waaaaay too many things I love about this – crafting, jammies, a blog, running with a cool idea, living a dream . . . the list goes on! Did I mention they make pjs!?!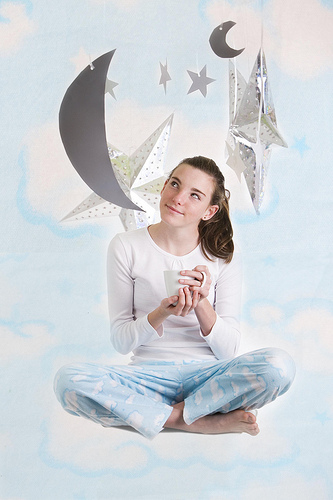 There's also a giveaway in honour of her 100th post!
How cool is it that she's doing what she loves so early in life! Way to go!