Joining in on the fun thanks to Freckled Nest.
1. Favorite hobby?
Things I do here. It used to be papercrafts but now I've moved more into things that involve fabric, sewing and embroidery.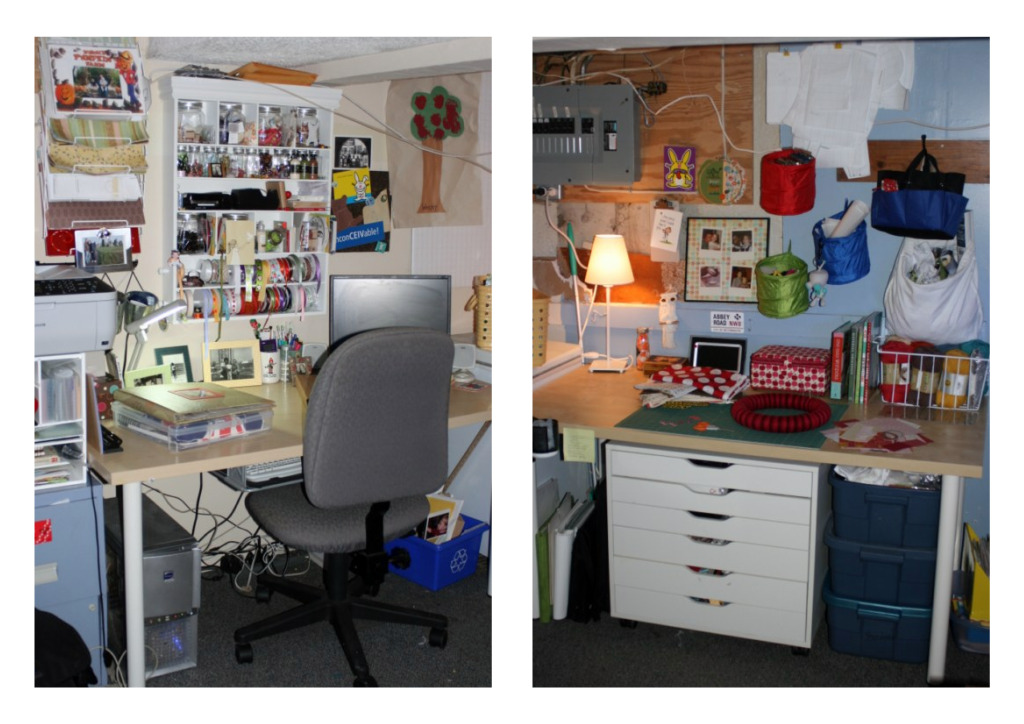 2. Favorite tv show?
I think I have to be lame and claim a tie right now.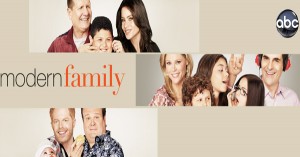 3. Favourite restaurant food?
Anything spicy and not something we could make ourselves (or at least not as well as the restaurant).  Pad thai is fantastic . . . . and naan freshly made at the restaurant . . . . and fattoush . .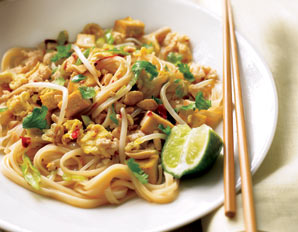 4. Favorite thing to shop for?
Books!!! Books!!! Books!!! Right now they all seem to be sewy or crafty books.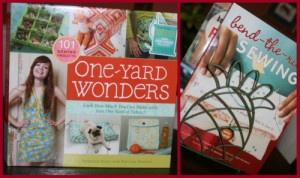 5. Favorite animal?
I love giraffes! I've got the perfect picture I took at the zoo one day.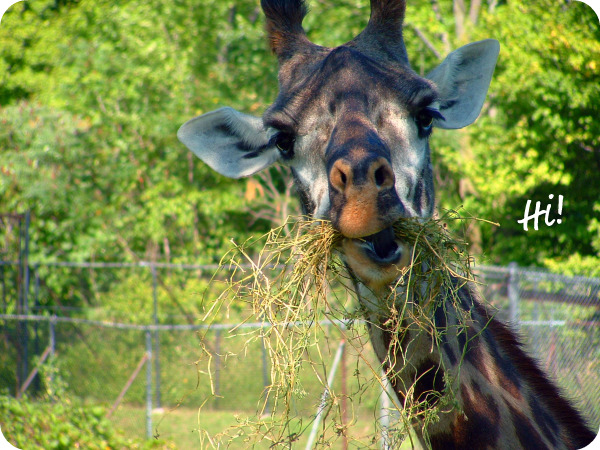 6. Favorite song?
I'm all about soundtracks lately.  This is pretty much on repeat in the van, otherwise the Wiggles get requested.
7. Favorite word?
I make words up a lot, I figure years of university to get an English degree gives me the right. I've always liked words that are fun and silly to say, French has a bunch of those, like ananas and pamplemousse. Then I found these guys, which makes pamplemousse an even cooler word!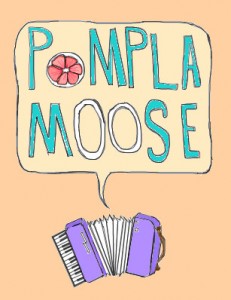 8. Recent favorite youtube video?
We've been sharing childhood favourite with our son. It's fantastic to watch him crack up with the giggles over things that made us laugh too. This one has been asked for many times.
9. Favorite movie?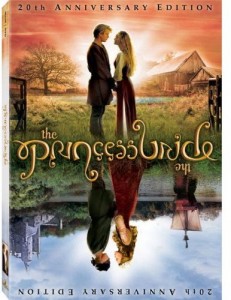 10. Favorite childhood memory?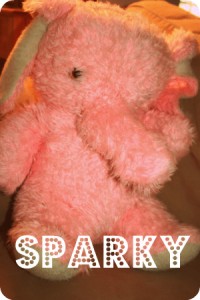 Meet Sparky, he's my big pink elephant. My mom's bff gave him to me pretty much the day I was born, I've still got him. I spent a HUGE part of my life cuddling him at night while i slept. Once when I was little I remember having to go to bed without him and being so upset. I remember my mom bringing him in to tuck him under my arms when he came out of the laundry. He was still all warm and smelled like Sunlight, it was awesome. Even in my sleepy state it was great.