Still lagging behind the group's schedule on this one BUT I did manage to get all my pieces cut out. I've got 2 bags on the go right now, both of which I'm supposed to be sewing with a someone else but I keep thinking, 'oh I'll just do one more step'. I'm just too itchy to do a new to me project right now. So here's what I've got so far.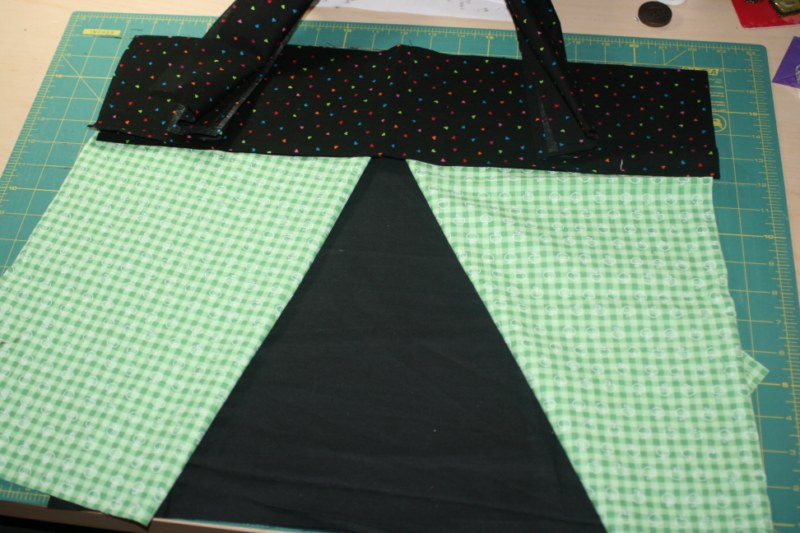 And a closer view of my prints.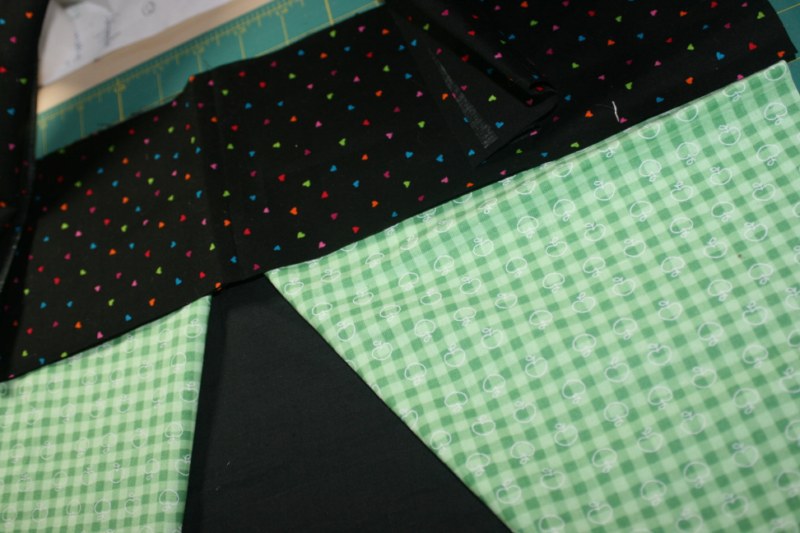 I'm going to go sew the pleats, just the pleats.