I think I'm a little late starting a collection of washi tape but better late than never!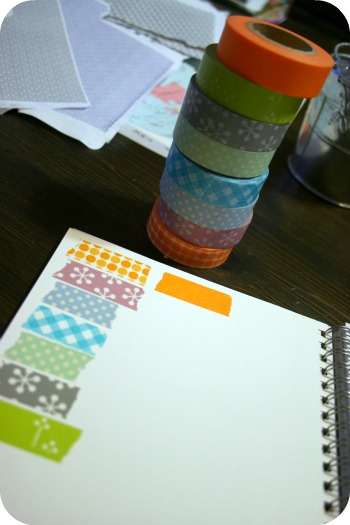 It's pretty stuff.  Now I'm just ironing out a use for it.  I'm afraid it will grow to the size of my fabric collection.  I vow to use my crafty supplies, otherwise what are they for!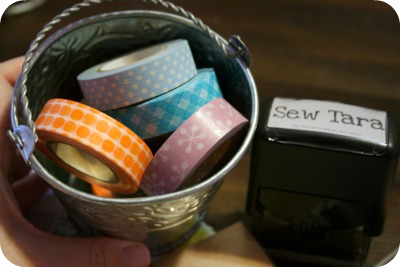 Today we had a family swim morning at the community center down the street.  Then we came home and went into hibernation mode.  I had a nap, it was glorious.  This is the view out to my street.