Last night I went to a Meetup at Sew Be It Studio for some sewing fun and meeting some new people. I was working on a coin pouch that seems to be working out great! I made the pattern up myself so I was a bit nervous but all is going well. Today is a yucky, grey, rainy day so no pictures to share yet. Anyhow, back to the meetup, I met Sonya, of Quacked Plush, who makes these fun little creatures.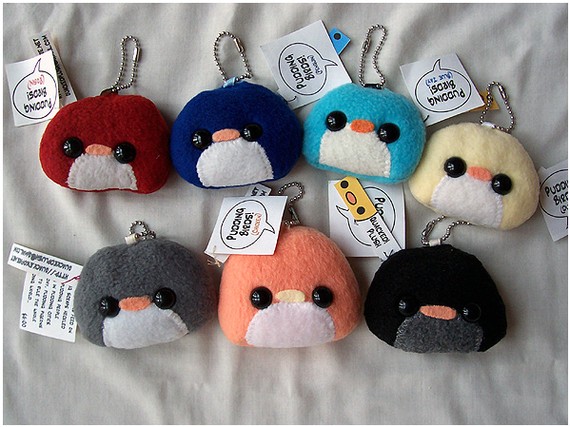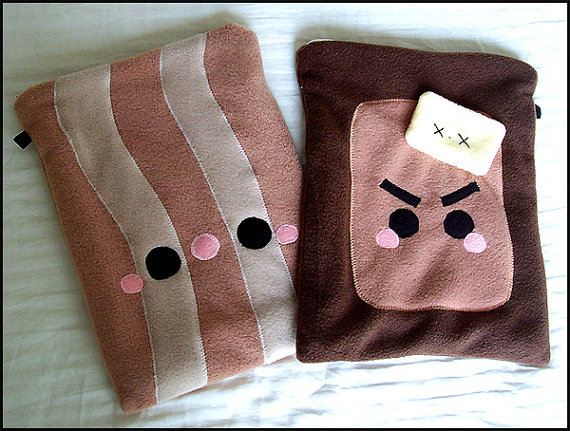 She's got a blog, and an Etsy shop too.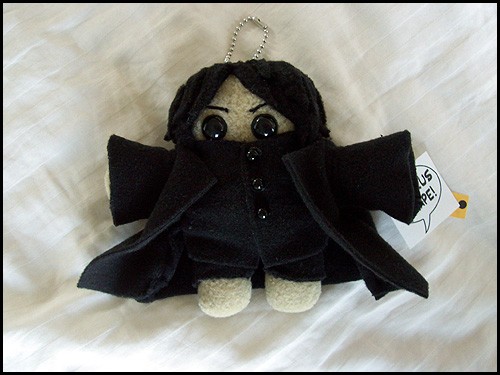 Funny thing is she was selling her stuff at Anime North where some of my cozies were being sold as part of a fundraiser. Small world.