Ages ago, when I didn't blog so regularly, I made this folder called future posts and stuck some images in it. Today I browsed it and found some things I can share on days like this when I've been so busy the crafting has been slim. This one is fitting though considering how much darkness is surrounding me now in my lovely moving-into-winter home of Canada. A trick for shooting photos.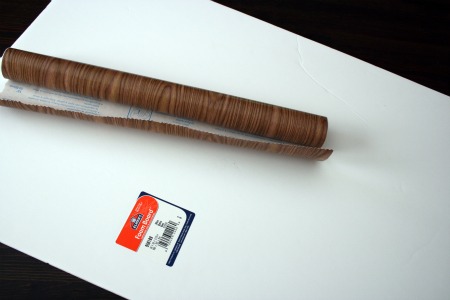 Get a white piece of foam board. This is what I was using to shoot all my photos but here and there I want a different background so I picked up some contact paper.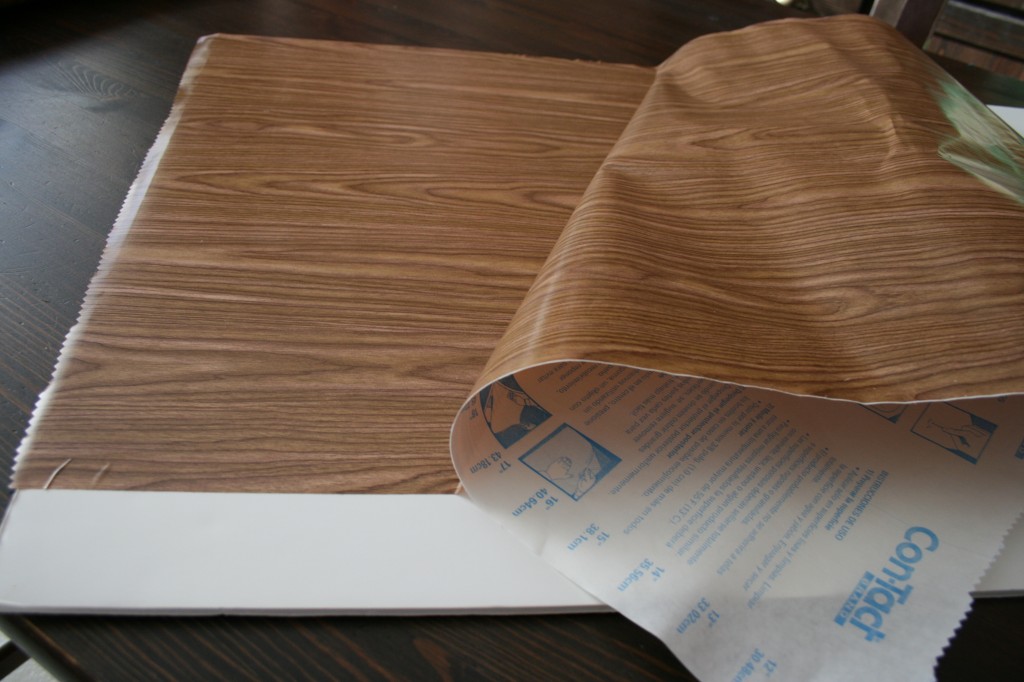 Foamboard is nice and light and I just stick it behind the buffet thingie in our kitchen and pull it out to wander over to the sliding glass doors to get the most light. I usually prop it on some chairs if I'm laying it flat to shoot, or lean it against the wall and a chair while I hold up a cup and cozy. Whatever works.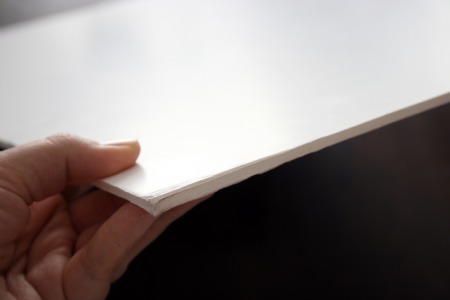 Then I just use one side.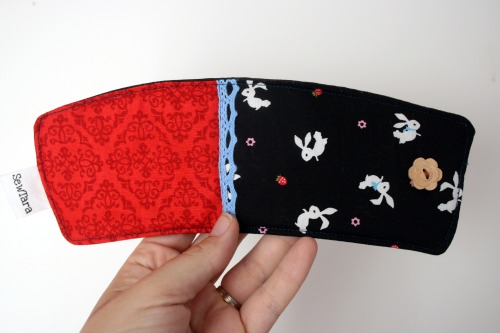 Or the other.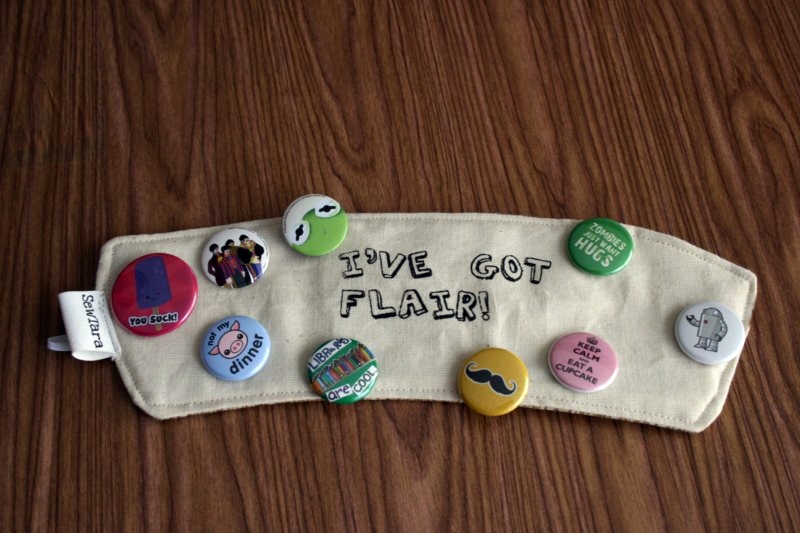 I think I'll have to make a new board with some of my vintage contact paper . . .ohhhh ideas, ideas.