I nearly missed saying hi, things are busy around here!
I'm heading to the One of a Kind Craft Show tomorrow and I can't wait! I love seeing all the great handmade items and talking to so many creative people. It's such a blast.
I'm hoping to bump into this lovely lady. I purchased one of her prints when I was selling my own stuff, this print was just soooo beautiful.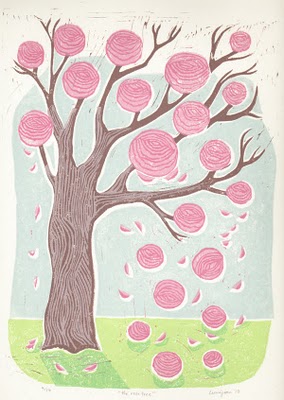 I told Laura I wanted to wake up every morning looking at it and I do. I'm starting a wall right next to my bed of handmade art and graphic prints I've gotten on Etsy. Just a few things to frame and hang and I can share a pic. She's got her Etsy shop on vacation right now as she lugs her stock down to the show but in the meantime here are some more of Laura's amazing prints.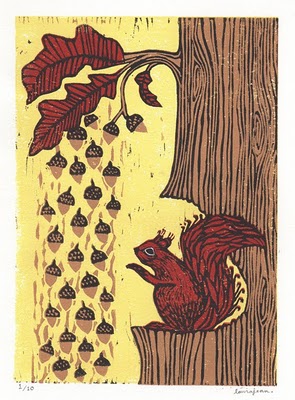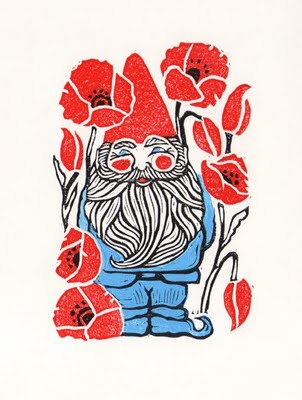 This last one is a detail of a beautiful print she has of a hare sitting in the snow on a starry, starry night. I just think nursery when I see it, it's so simple and beautiful.