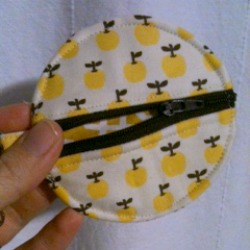 Another Thursday night sewing session and a crummy night time photo but I'm finished my headphone pouch. I used the fun little fabric my bff got me for my birthday since I sewed most of it into pouches but I had a big scrap left. This project was ridiculously quick and I can't wait to stuff my headphones into it and stop them from getting tangled on everything.
I also want to take a moment to share a dumpling pouch from this Create Along that was sent to my by the lovely Jen of Oh So Cute Props. Looks like hers turned out better than mine.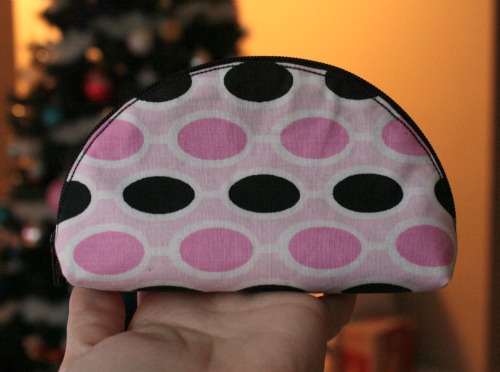 So here's my next proposal, soft baby blocks. It's a little selfish because I want to make these for a gift but perhaps you can gift give these as well in the near future.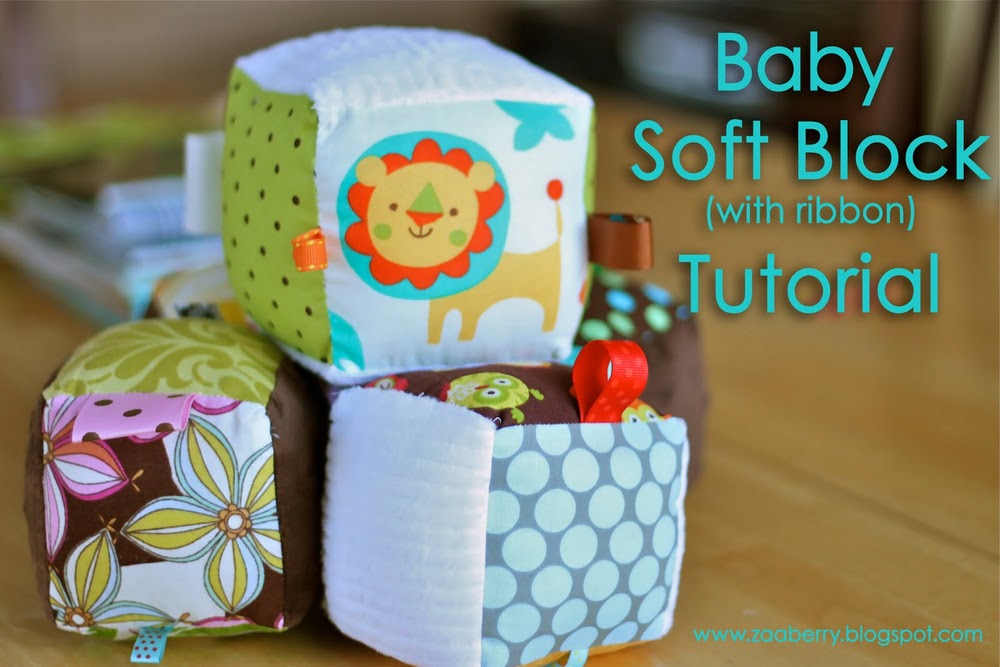 Now I'm sure the idea behind these is pretty easy, especially if you can do some basic sewing. But a tutorial to guide things along can't hurt.