Well a slight wrench was thrown into my Create Along plans for last week, in the form of salmonella poisoning. I'm still a bit grumpy that I sort of wasted a lovely 4 day weekend by battling illness.
Just a reminder I'm creating one ofthese using one of NapKitten's great patterns. It's all cut out and in progress!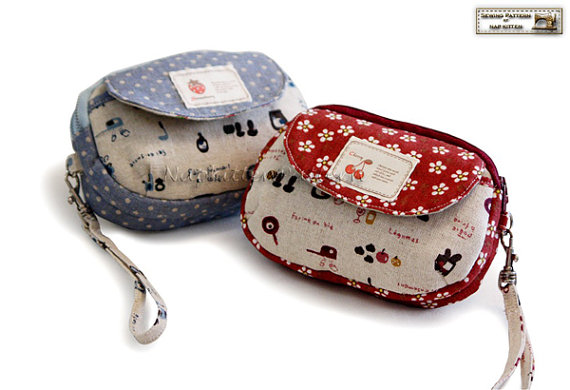 Soooo I'm a little too behind for a reveal. But I'll forge ahead anyhow and launch into the next project all willy nilly!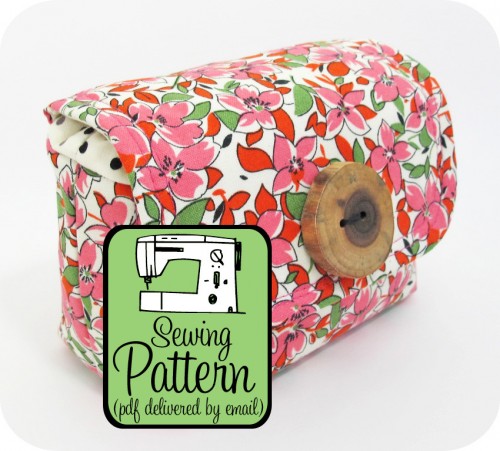 I'd like to tackle this padded camera pouch from Keyka Lou. As a bonus all her patterns are on sale right now, to celebrate her 4 year anniversary as a pattern maker and seller. Congrats Michelle!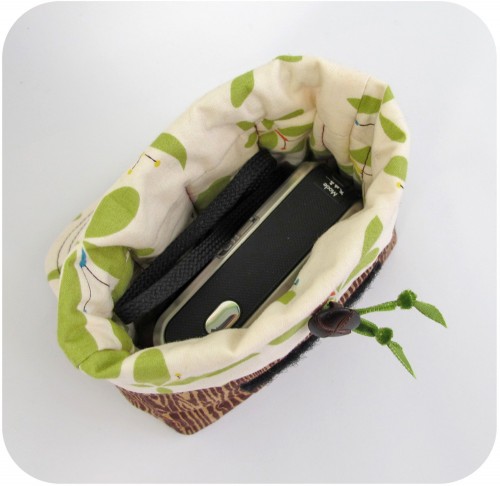 Designing, making and selling patterns is something I'm really interested in. I've got some things to learn first but I'm heading in the right direction by sewing up anything I can think of!