I decided to live a little for the summer and got all wild and crazy with my hair! My apologies for the crazily formatted pictures.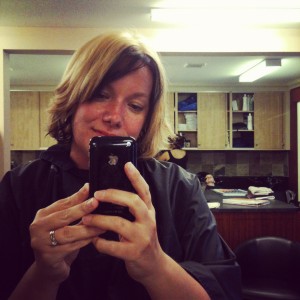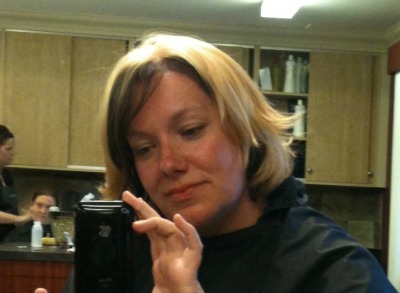 I didn't advertise my plans to many people, just in case I chickened out in the end. But I went through with it, and I love it! It caused quiet the stir today with the kids at school, but it was the last day so why not have a bit of fun.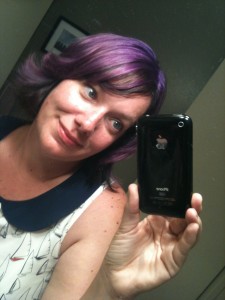 It's only been 24 hours so I don't have the best pics just yet but I wanted to share.