Well perhaps you noticed my full side bar this month, perhaps not, either way here are some lovely ladies who are floating around the interwebs. Give them a visit.
PULP SUSHI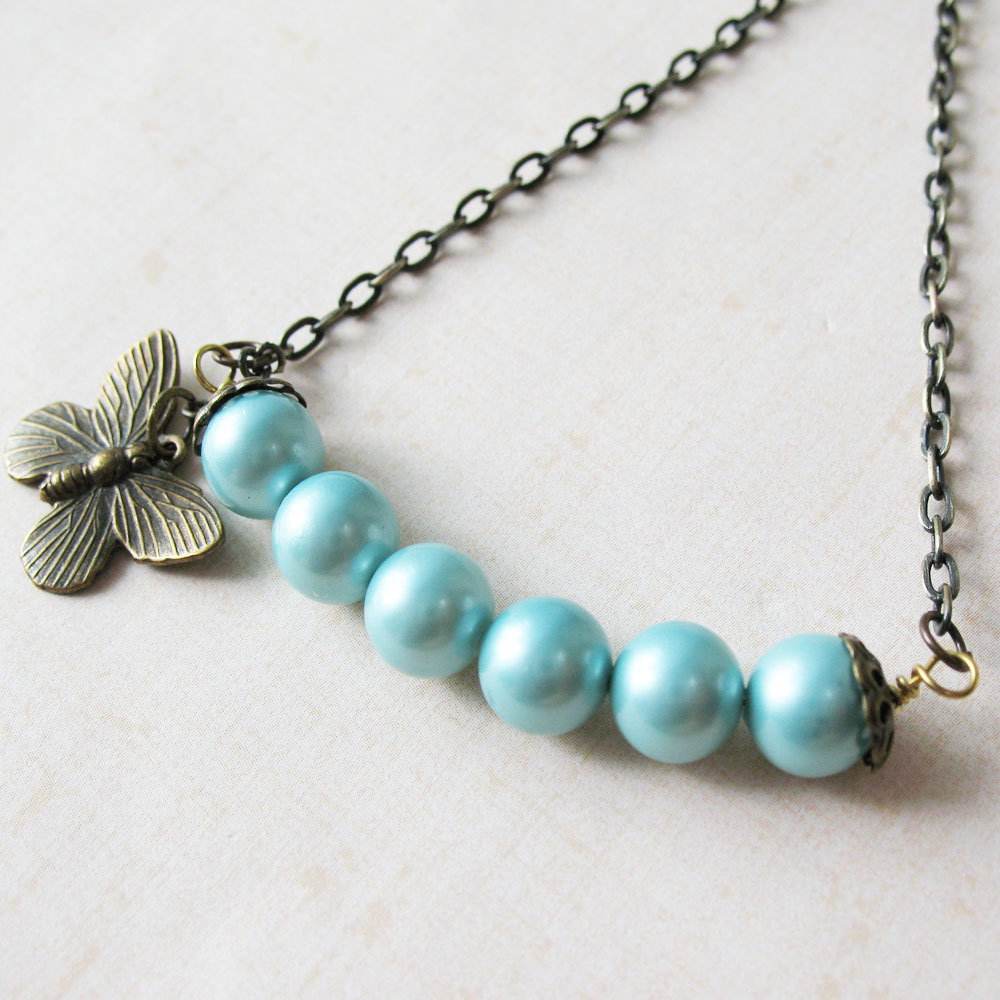 Pulp Sushi is the name of my retro-infused handmade jewelry Etsy shop. It is also the name of blog – a small business & lifestyle blog where I share my passion for handmade, cute & stylish things, coffee & sweets and my life.
BENDING PINS
I consider myself a beginner quilter but an experienced sewer. I'm still experimenting and exploring the various possibilites and freedoms that quilting allows.
HOMESPUN DAZZLE

I'm a busy mom with a passion for crafting! I believe in creating quality products that are affordable and enjoyable. I make everything from my own home so you can enjoy it in yours. Please feel free to take a look at my website for my products and if you have any questions please let me know.
THE ORANGE WINDMILL

Hi, I'm Shirley! I like taking walks with my family, watching great movies, and reading wonderful books. I make handbound journals out of locally found recycled materials and I sell them online and in craft sales.
LIFE IN CLEVELAND

I was an architect, knitter, and world traveler before my life was happily hijacked by my kids – a fashion obsessed redhead and a baby so chill we call him the dude. Now I blog mainly about raising them in the city I love, Cleveland, Ohio. On my blog you'll also find lots of diy projects and frustrations, free knitting patterns designed by me, and all sorts of random.