Well the good news is I'm down a bunch of weight. The downside of this is I can start shopping in new and wonderful places, like ModCloth. I picked up this dress and I loooove it!
I wore it to our friend's wedding a few weekends ago. Sadly I only snapped phone photos of it.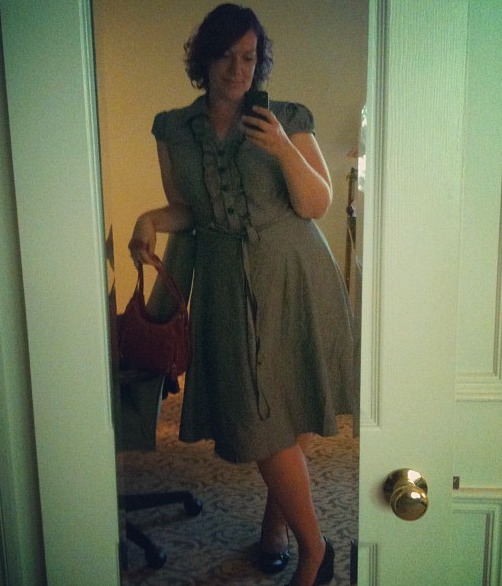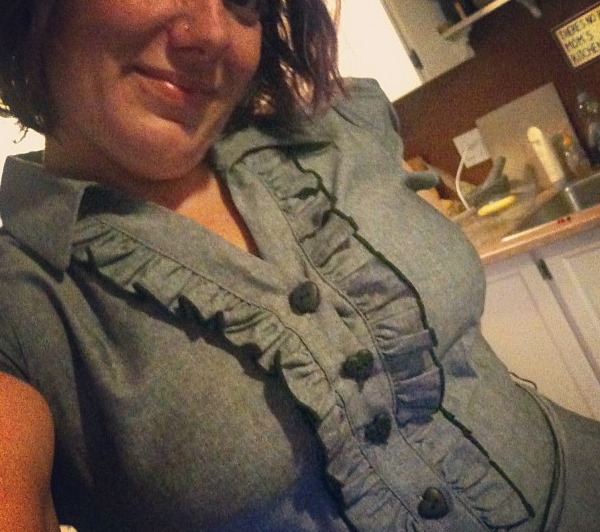 Here's hot it is on ModCloth in case you need to pick one up. It comes in other pretty colours too.

About the Artist Dress