Ok here's what's up next this patchwork bag,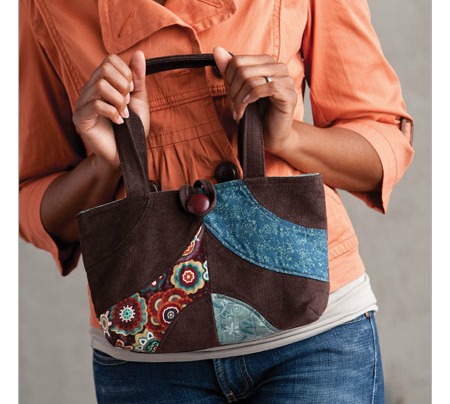 Part of me really wants to try this pouch, then the other part of me says "Isn't that bias tape/piping? . . . oh."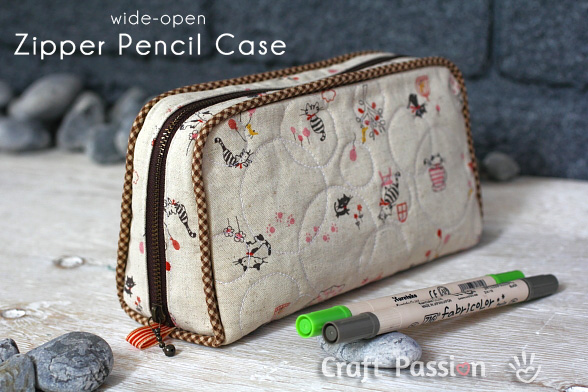 I've been collecting projects on my To Create board on Pinterest.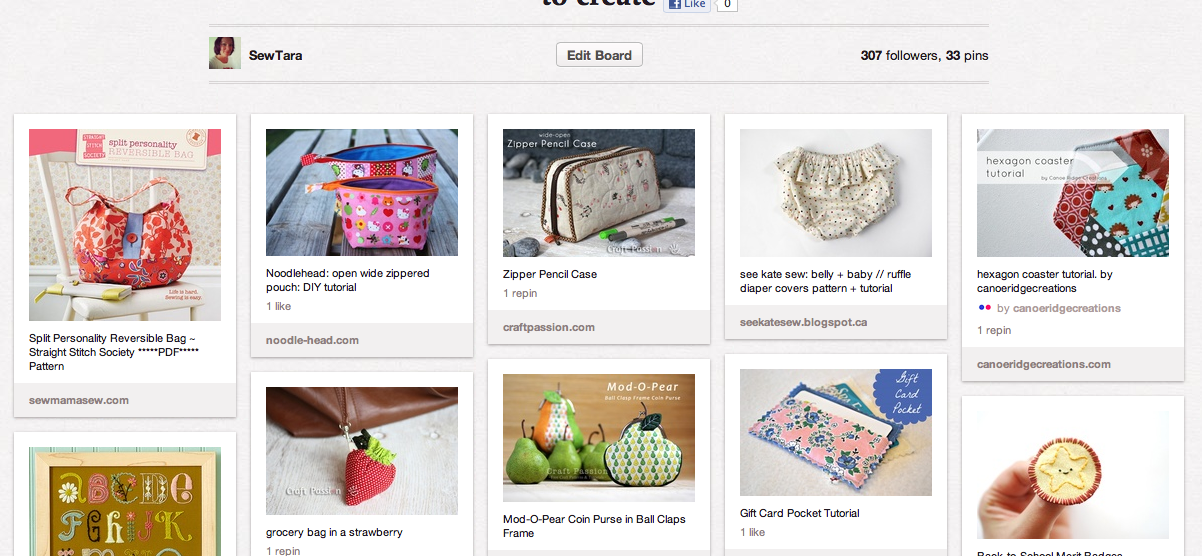 Go check it out, add more to your To Do pile, please, someone join me in this madness!