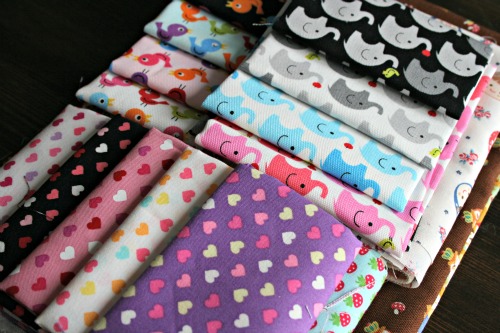 I splurged and got myself some fun Japanese fabric scraps the other day from this shop, physician Beautiful Work.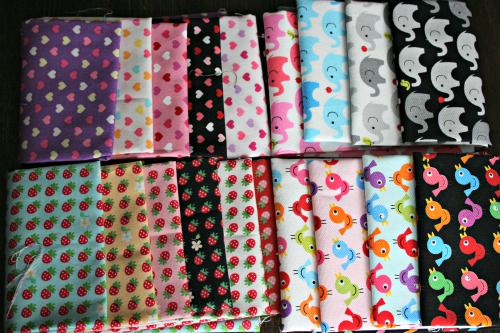 They arrived ridiculously quick. All the way from Japan.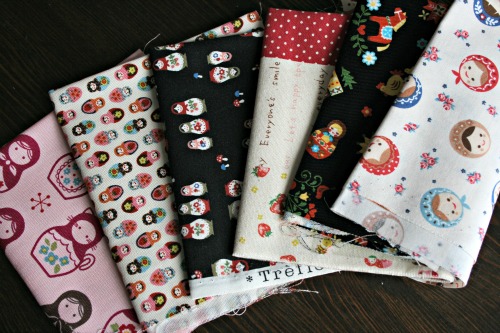 I love how I can mail a cup cozy to the US and it takes ages to arrive but fabric from Japan got to me in just under a week.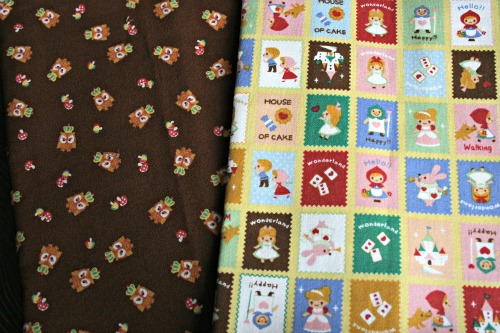 Silly postal mysteries.