I'm in my jammies in the big chair in the living room.
I've been here for hours, starting at 4pm when I got home.
I have my lappy.
I bought something online already.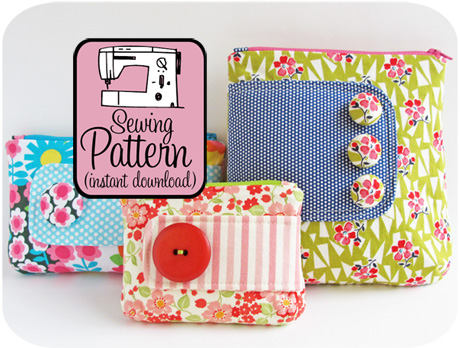 I have a book.
I had snack.
A pile of things to do, as is my way.
I don't think I'll leave this chair other than to feed us and put the kids to bed.
Although I may go create something. I do have a craft sale on Saturday. Plus those new pouches are super awesome. I might have to try making one, we all know how much I love Michelle Patterns.