Oh hello. Figured it was time for an update!
It's sort of a local people friendly update but still. Here are the places I'll be in the next little bit if you'd like to come say hello and see some amazing creators selling their wares.
First up this Friday evening I'll be at the Holiday Art Market.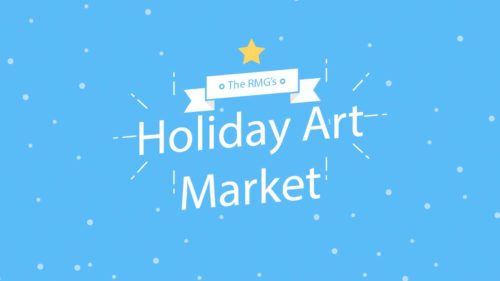 After flying home to sleep I'll be waking up early Saturday morning to head on out to the fabulous Make It Indie in Cobourg, I honestly love, love, love, this show.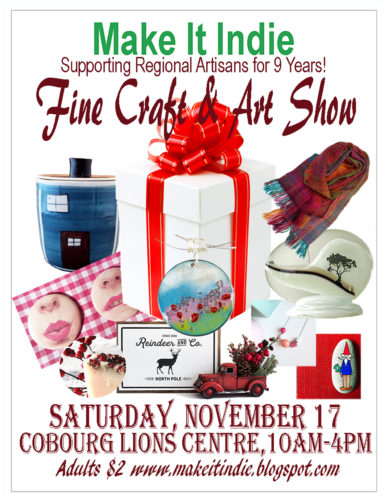 Then I've given myself a bit of a break but not too long before I head over to the Handmade With Heart, another great gathering of creative people and wonderful workshops.