It's in my shop now.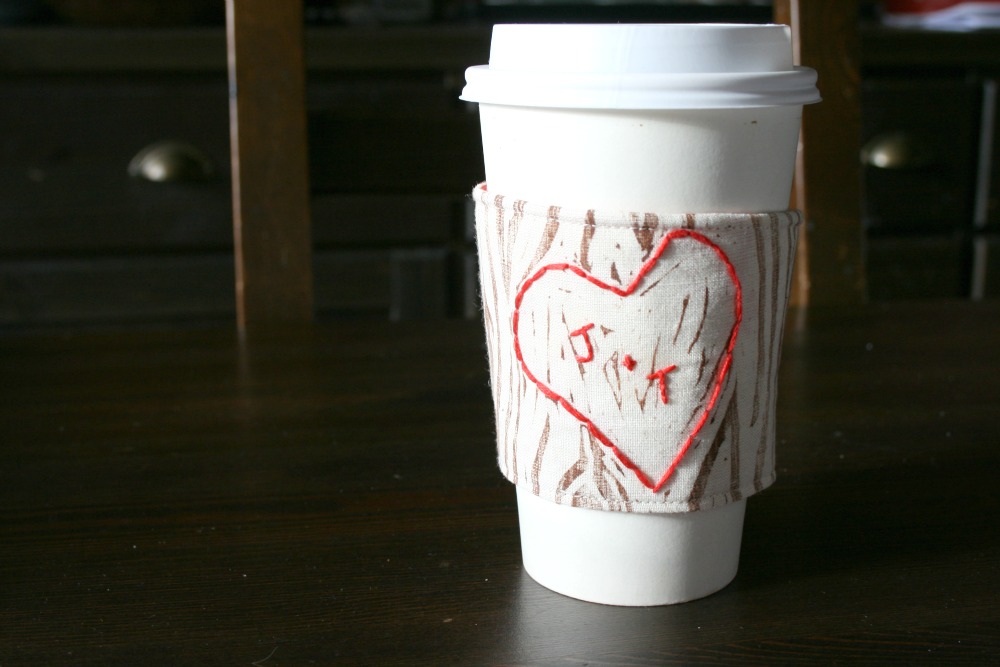 It was created with Valentine's Day in mind but it'll work for all year round.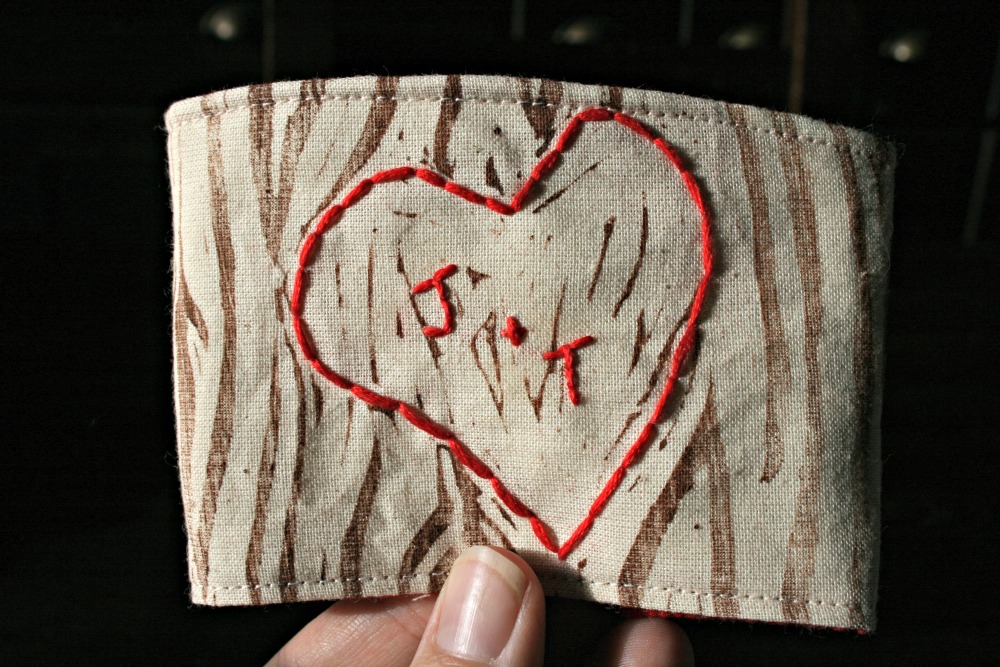 I carved a HUGE stamp with my own little hands (the first of many I hope) and then stamped with brown fabric ink on the unbleached cotton. Then I cut out my usual cozy shape and embroidered the lettering and heart on. Then stitched it up into it's lovely cozy form.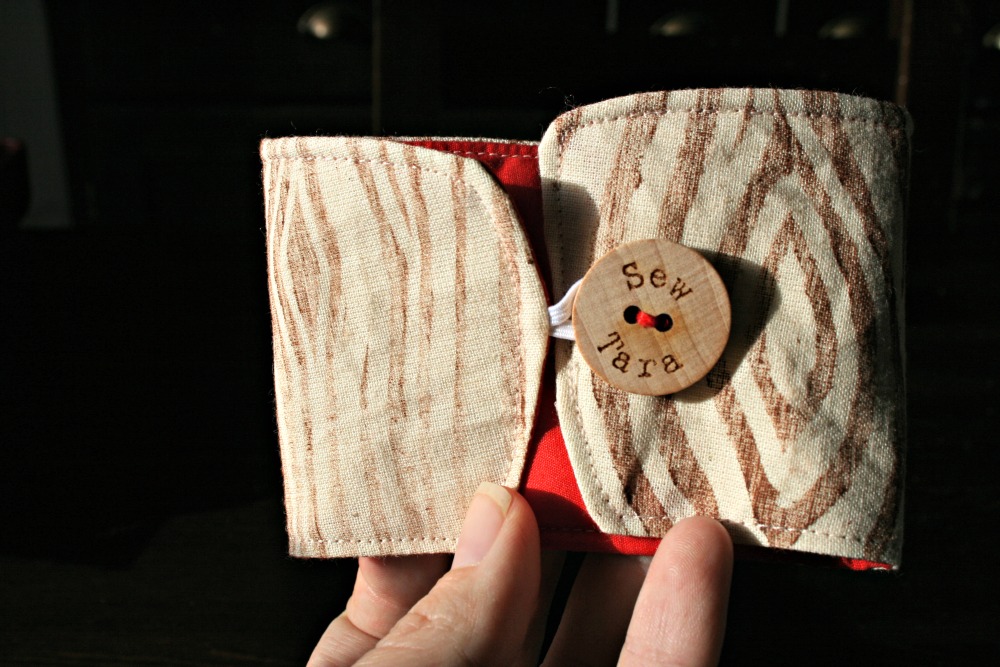 The wood button goes really well with it and saves me using a label! You can you admire, or buy, one here.