Hi I'm Barny, or Barnicles :)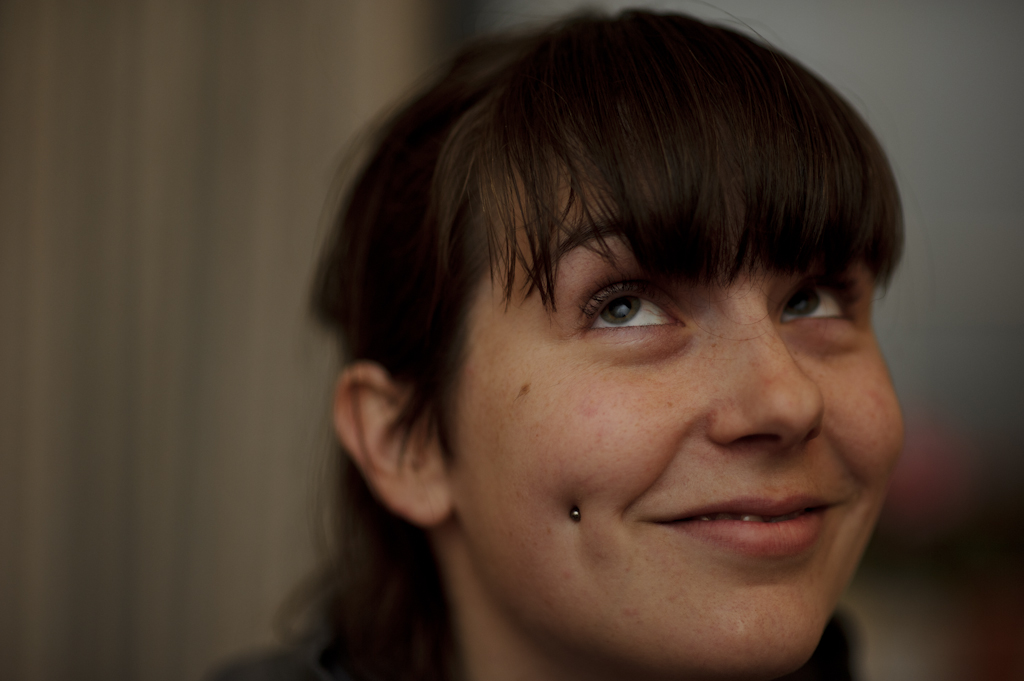 I LOVE creating, its like milk to my coffee, and I like sharing.
My blog is a work in progress, following exploration and adventures. Photography, needlepoint, sewing, knitting and more. I love colour, but have slowly started to appreciate duller tones, perhaps when it comes to legwarmers.
My goal for 2012 is to organise more, create more, and upload photos from my dlsr to the internet to share within a month of taking them :)
Check out my blog, pinterest, or shop.
Giveaway – Yellow Bow hair clip (shown below in photo).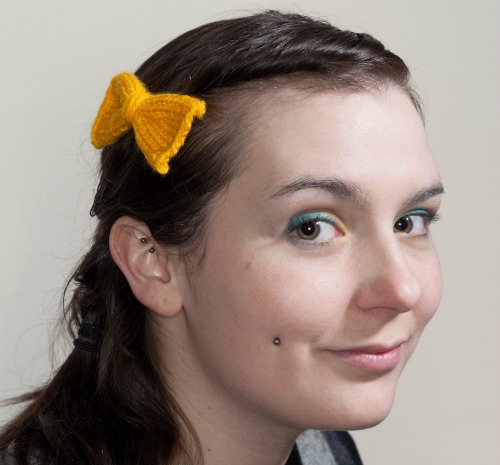 To enter just check out the Barnicles shop and tell us your favourite item in the comments below.
– For a second entry become a follower of Barnicles Blog and post here saying that you did :)
– Please leave one comment per entry and maximum of 2 entries.
– Giveaway is open for a week until Friday February 3rd.
Barnicles x