I made one of them there plastic bag holder things!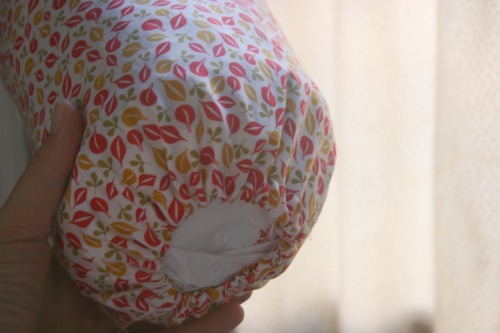 I saw a tutorial and then couldn't seem to find it again so I just sort of made it up. I mean how hard can 2 elastic pieces in a tube of fabric be!? The thing that took the longest was finding the perfect fabric, I wanted it to hang in the kitchen and didn't have anything in my stash that would work.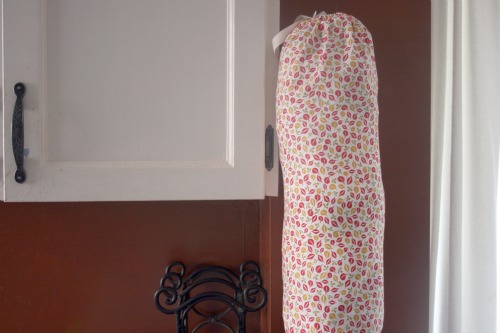 I love how it fits in perfectly. It was also really easy, I think I'll be destashing and making a bunch for people I know. We have so few plastic bags around now anyway but it's nice not to have that cupboard of them that attacks you when you open it!