How'd that happen? I've got 2 craft shows to tackle this month as well as reports and parent interviews at school, and all that normal life kinda stuff too.  Busy, busy, busy.
Just wanted to draw attention to the lovely sponsors I managed to wrangle up for my first adventure in group posts and sharing the love.  Now how strange is it that Tera Sue is one of them!  Same name?  A 3 letter S word too?  So wacky!
But since we're a pretty cool brand of people, any way you spell it, I'm super happy to have her here.  I did some poking around and discovered she makes amazing clutches.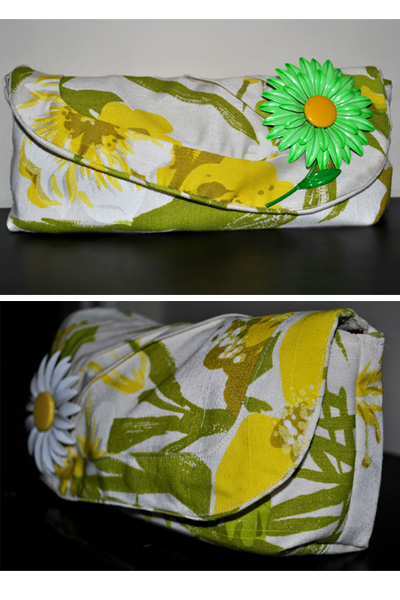 I've seen Tera out and about in blogland so it's nice to get to know a bit more about her. She works for Disney!? How cool is that? Well it sounds cool, I'm sure it's not all singing birds and woodlands animals doing chores for you. She also draws nifty portraits here and here (scroll waaaay down if you click that one).