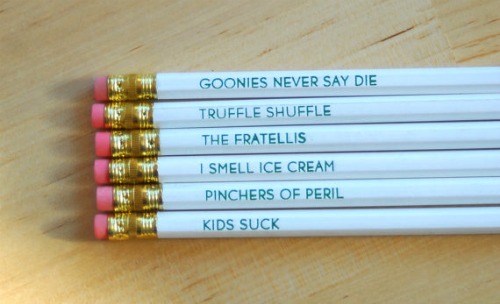 I recently made a purchase, a one for me one for you sort of deal. One Up Designs has some really fun pencils, notebooks and decals. Not only do I get some fun pencils for shopping there but I was also given a referral code that can get you 30% off your purchase. It's a pretty super deal since the products are already really reasonably priced.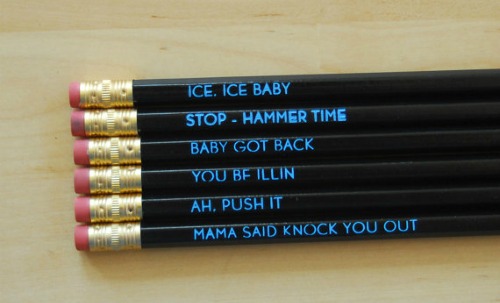 These little notebooks are super cute. I kinda regret not getting some, you know for my new pencils.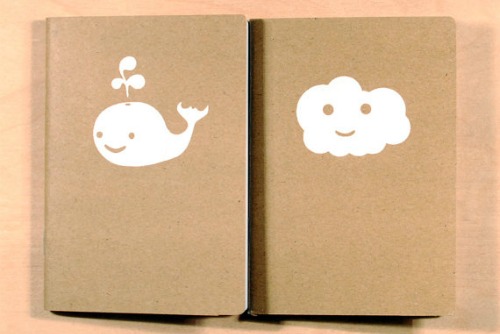 This fun owl decal is pretty awesome too.