Category Archives:
gifts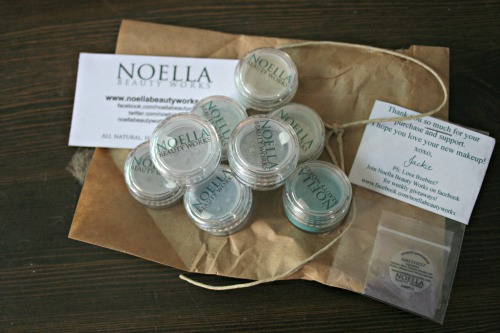 I'm in love with this shop. I think being a little more daring with eyeshadow is part of my 'accesorize' mission I've been on this year. Earlier this year I bough about 6 colours and then a few weeks ago I got a little crazy and ordered some more.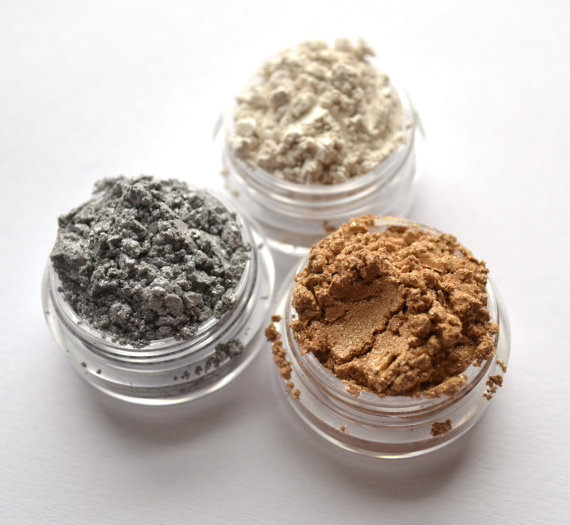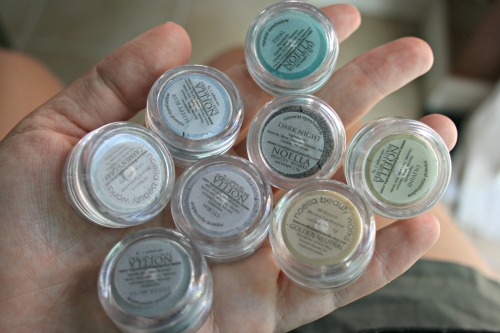 They're great colours and go on so well. If you like the Facebook page she hosts giveaways often and has a weekly deal. There's also bundles in the shop and buy X get 1 free things too.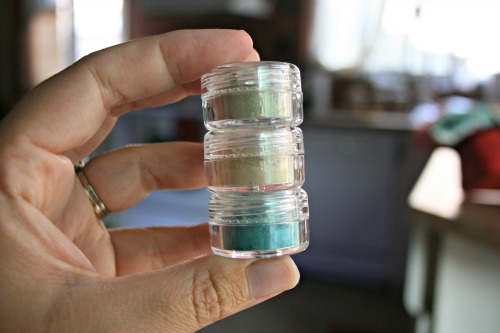 I must have been in a cool colour mood though since they're all bluey and greeny.