Now as if the whole Instagram app wasn't cool enough. Now along comes Stickygram and you can turn all your fun photos into magnets. If my children are Grandsons to you please go away or you'll ruin the surprise.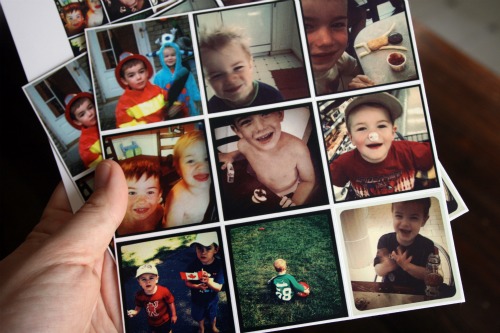 I ordered 2 sets, one for Nana and one for Grandma & Grandpa. I didn't order one for me, I was really torn about it but I figured they're my kids, I see them everyday. I regret that choice now. These things are awesome!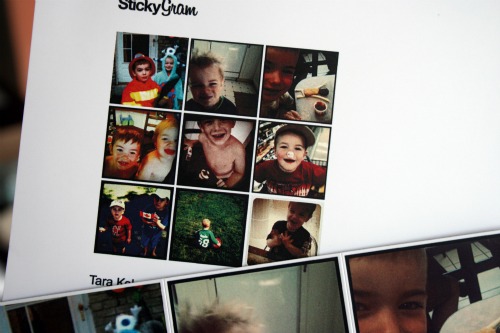 Maybe I can do something with the little picture that's on the 'hey here are your Stickygrams' note. Like stick them on the back of some ugly fridge magnet or something.