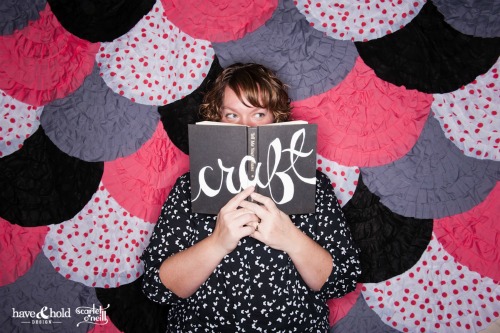 On Saturday I headed into Toronto and volunteered at the City of Craft. If you happened to come to the event I was frantically trying to stamp hands and click that little people counter thingie at the same time. They give away swag bags to the first 100 people on Saturday morning. The doors opened at 11:00 and the bags were gone in about 5 minutes, seriously.
After my shift I wandered around the show and found these lovely ladies Have and Hold Design who were running a fun photobooth. Everyone seemed to be going in with a friend and getting super silly so I was a little hesitant at doing it but I was talked into it. That's the fun shot they took.
I also picked up this great mitten lino print, I seem to be addicted to buying art lately. It's by Katie Muth.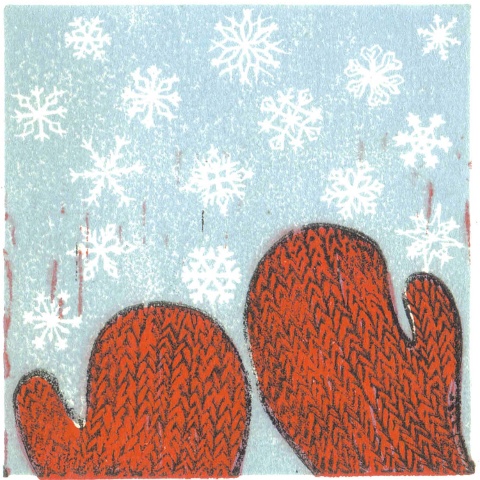 I regret not buying this one too.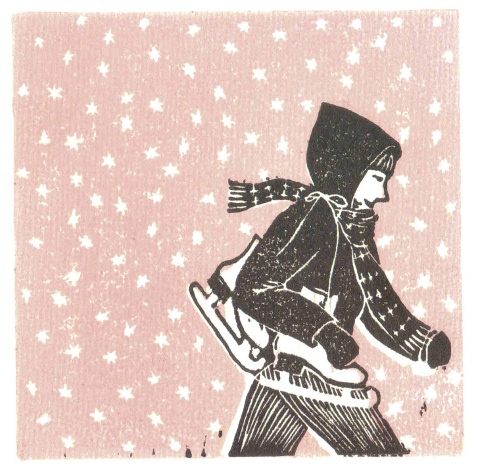 Giveaways below if you haven't already entered!