After a recent power outage our printer wouldn't turn back on so I finally broke down and went out Friday night and got us a new one.  Which meant I could finally print all the images I've been saving to put in my Style School binder!!  Usually when I bounce around the net while browsing my favourite blogs I save pictures of neat ideas here and there to inspire me.  I've been bad and I don't know where most of them have come from, so I suppose as a sort of new start for 2010, I'm going to save the files with a name that lets me know where I saw the image.  So here's some of my favourite things I've collected over the last few months.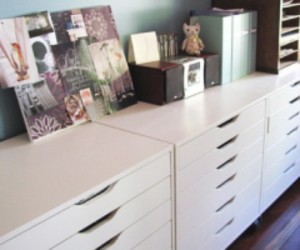 I have one of these already, but after seeing this I think I need more!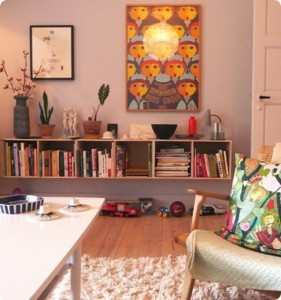 I love the idea of this shelf, and how the toys are all underneath out of the way. In our house, the shelves would need to be empty for another 2 years or so!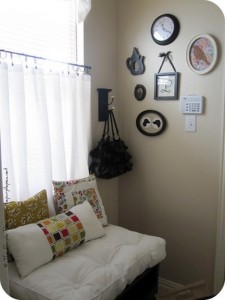 I love this little bench and the arrangement on the wall. See the makeover and rest of this little nook here at the purple pea.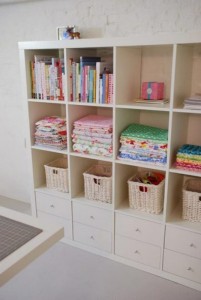 Great looking storage for all your craft supplies! From somewhere on apartmenttherapy, I'm pretty sure.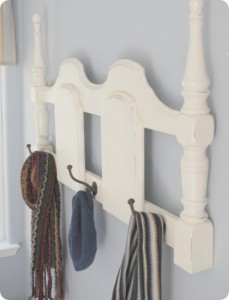 Love this idea! Find the tutorial here.
In the spirit of needing to organize my seemingly ever expanding craft space, and wanting a cool bike, I must have these!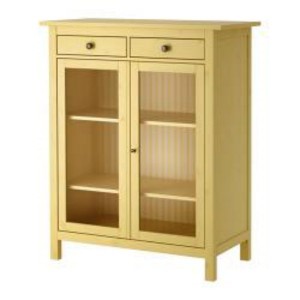 Yellow cabinet from IKEA. For *my* good looking fabric storage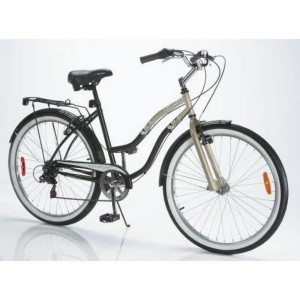 I saw someone buying this in Walmart. The picture doesn't do it justice, it's a really looking neat bike.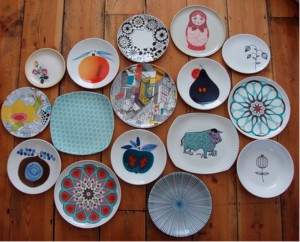 I need an eclectic collection of plates to hang on one of our walls.
This one just makes me smile, from weheartit.com. What all our scales should say.