Doing this!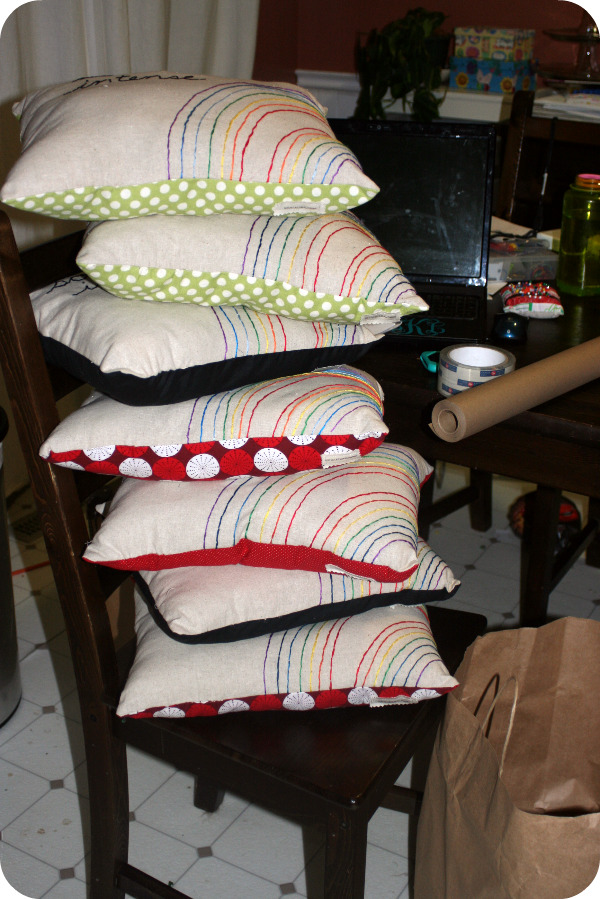 It's been a busy few days around here. The funny thing is it's been great for creativity and ideas are just popping into my head constantly now. The downside is I have to jot them down and get to them later now that there's orders to make and ship. It's hetic and the pressure is on but at the same time I'm having a blast. I could use a maid though, the house isn't surviving this creative spurt too well!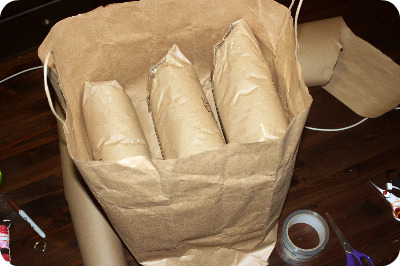 I also managed to sneak out to 2 yard sales on Saturday, since I only had Nate with me I thought I'd stop at some as I meandered over to the Grandparents. I hit jackpot! I have to snap some pictures but I picked up the most awesome vintage suitcase and an amazing train case type thing that's actually a bar in a case. I was pretty surprised at my luck. I think I have to make more time for yard sale-ing in the future.
Ok, I have an idea I have to get out of my head before going to bed, hopefully before the single digits!