Lately I've been building a little fabric stash. Really that's a nice way of saying I've become addicted to picking up fun nifty prints, whether I have a use for them or not. That can be a dangerous thing. When I started my blog and began reading other crafty creative blogs for some crazy reason I went all the way back to the beginning of LA's blog, Freckled Nest and read it all. Like all all. It was kind of a fast forward glimpse of her growing. I loved these crafty bags she embroidered and/or personalized  in her Etsy shop.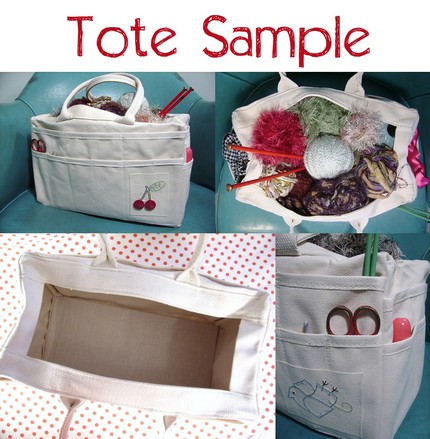 But of course because I was late getting to the party she was long done selling them. I really wanted one though. So I sent her an email and asked where she got them from. Then I spent ages trying to track one down. Shipping from the States was ridiculous at the one place I did find them. LA said she got them from Princess Auto but I guess it was so long ago they no longer carry them. A little while later LA randomly emailed me that she had found one in her giant pile of long forgotten craft supplies and offered to sell it to me. It arrived wrapped in wallpaper and I was super excited.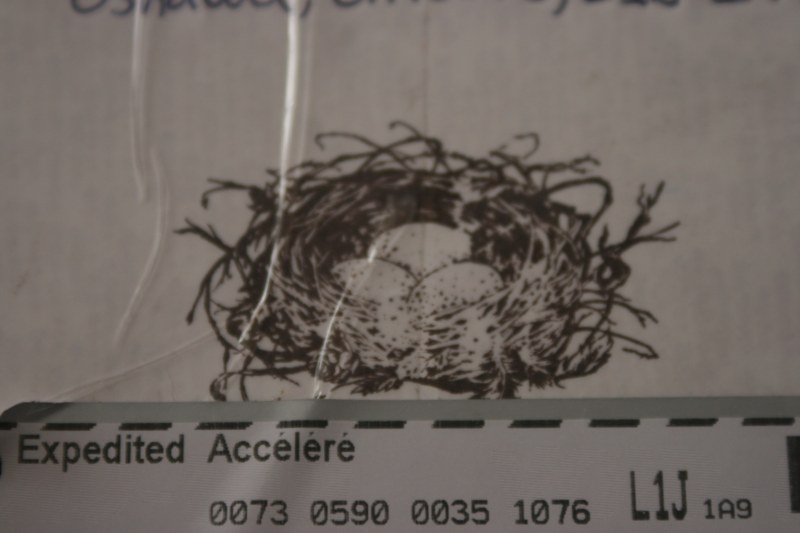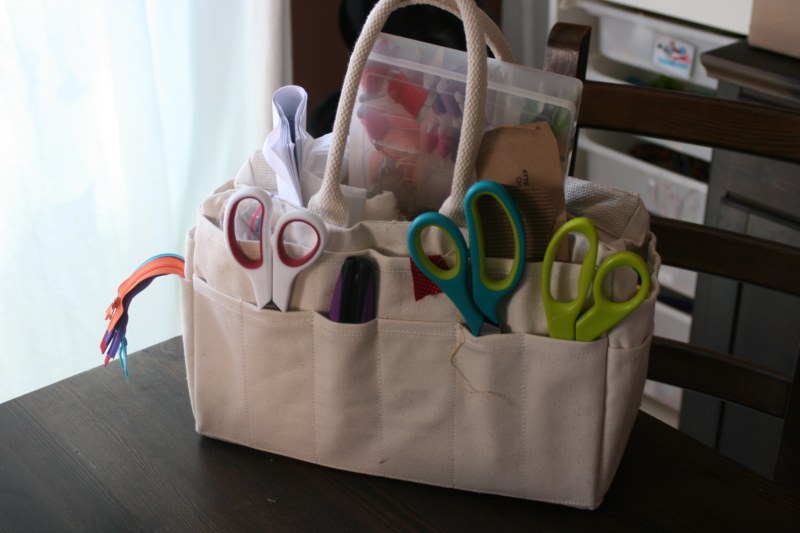 So here's mine. I'm too afraid to do anything to it! It's this beautiful blank slate and I'm worried about goofing it up. So there it is, plain and wonderful, like one of my awesome cuts of fabric that I'm scared to cut into. Anyone else have supplies that you're too afraid to actually use?